Luxury cars are highly sought after around Solon, Cleveland, and Hudson, OH. They add superior comfort, connectivity, performance, and a sense of prestige to the daily drive. Still, there are many drivers who have questions about luxury car service.
At the Jaguar Solon Service Center, our technicians answer these questions daily. They've helped us create a list of the five most frequently asked questions (FAQs) so you can get the answers you seek!
---
What Does Preventative Maintenance Involve for Luxury Cars?
Luxury car maintenance is not all that different from the scheduled maintenance performed on regular vehicles. You'll still need to have the following services performed by an experienced technician:
Oil changes
Fluid checks
Brake inspections and replacements
Tire service
Battery checks
As the years go by and your luxury car becomes a veteran road warrior, a technician may also need to replace parts like worn belts, seals, and spark plugs to ensure top-notch performance.
---
Why Should I Go to an Authorized Service Center for Repairs?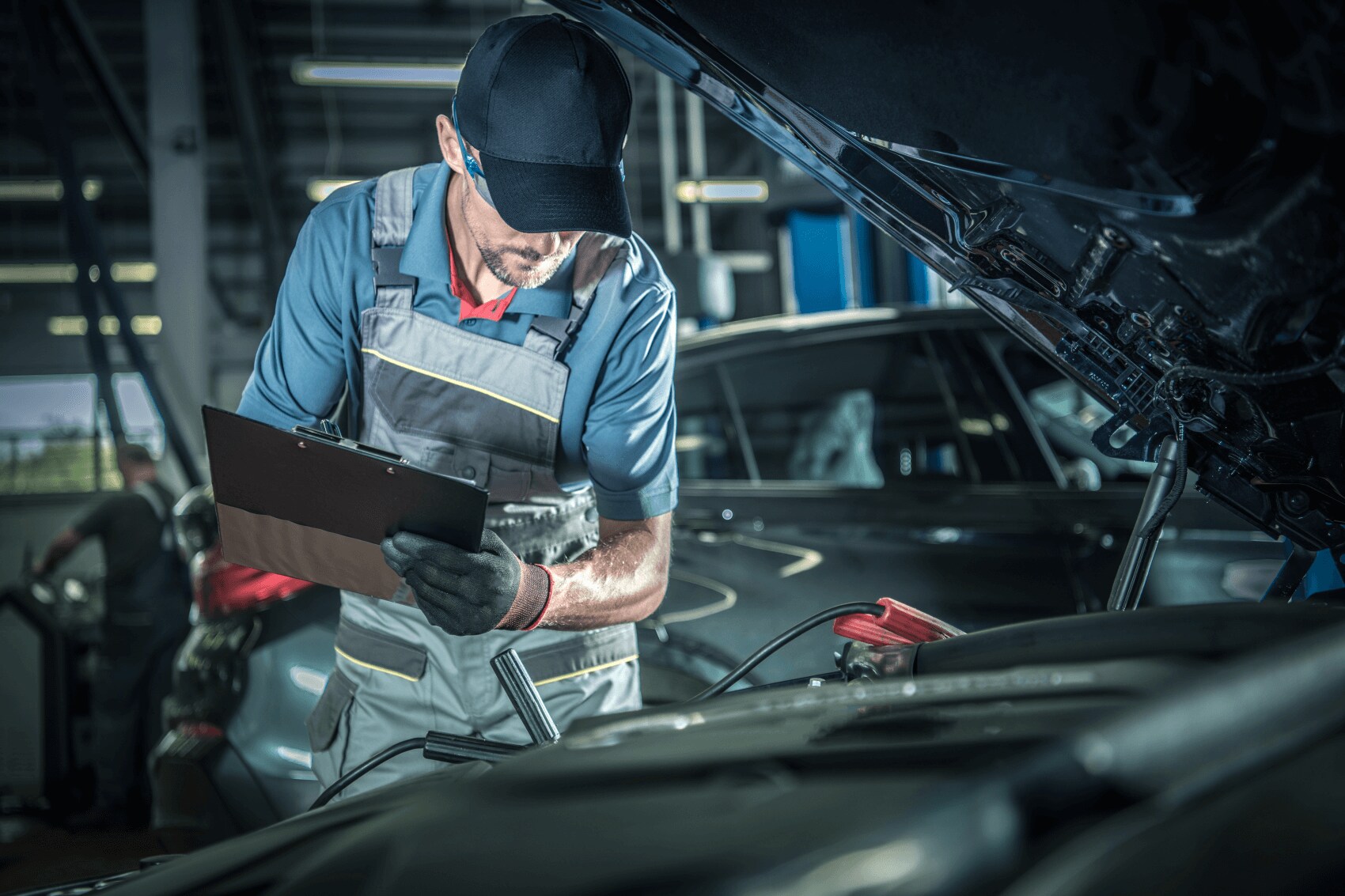 Luxury cars, like Jaguar models, are packed with high-performance components and intricate parts that all work together seamlessly to provide an engaging performance. These parts require a specialized hand when they're in need of repair. That's why you'll always want to turn to the factory-certified technicians at our Jaguar service center.
When the parts in your luxury car need to be replaced, an authorized service center team has easy access to genuine OEM (original equipment manufacturer) parts. That will make for a faster turnaround and a reliable, long-lasting fix.
---
How Often Should You Bring in Your Luxury Car for Service?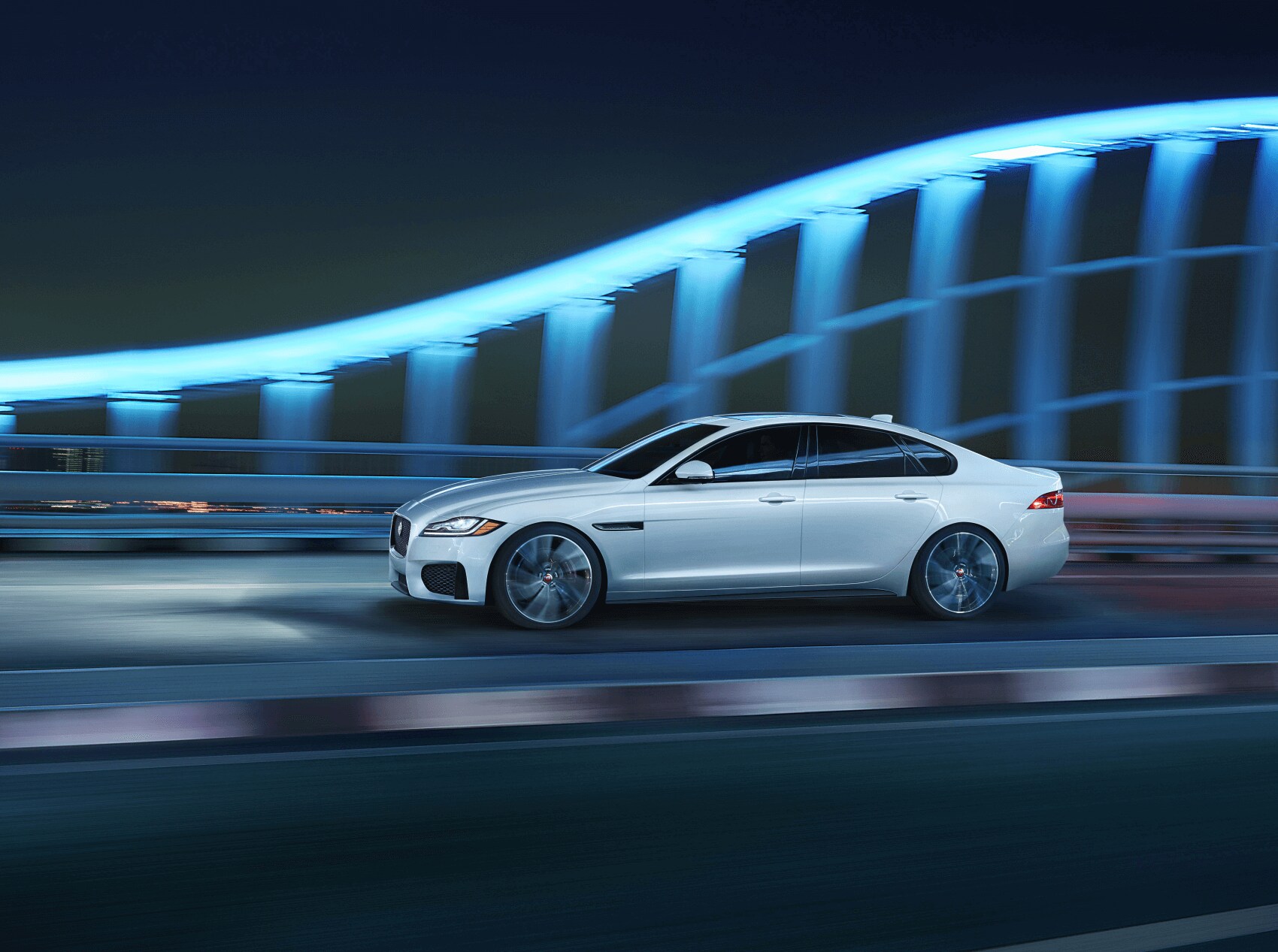 The answer to this question depends on the luxury car you drive. Jaguar vehicles, for example, should be brought in for service every 16,000 miles or once a year, whichever comes first.
During this service, a technician will replace the engine oil and filter. They'll also inspect various vehicle components and recommend replacements when needed. If your luxury car has recently reached the 50,000- or 60,000-mile mark, your vehicle may be due for a new set of brake pads and tires.
---
What Are Common Auto Repairs Associated With Luxury Cars?
There are some common repairs you may run into with a luxury car, but staying up to date with its regularly scheduled maintenance and service repairs could prevent you from ever having to deal with them.
The advanced electrical systems in some luxury cars may need to be periodically repaired. You'll always want to have certified technicians handle the job. They have access to state-of-the-art diagnostic equipment that will help streamline the repair, so you'll be back on the road in no time.
---
Does My Luxury Car Need to be Winterized?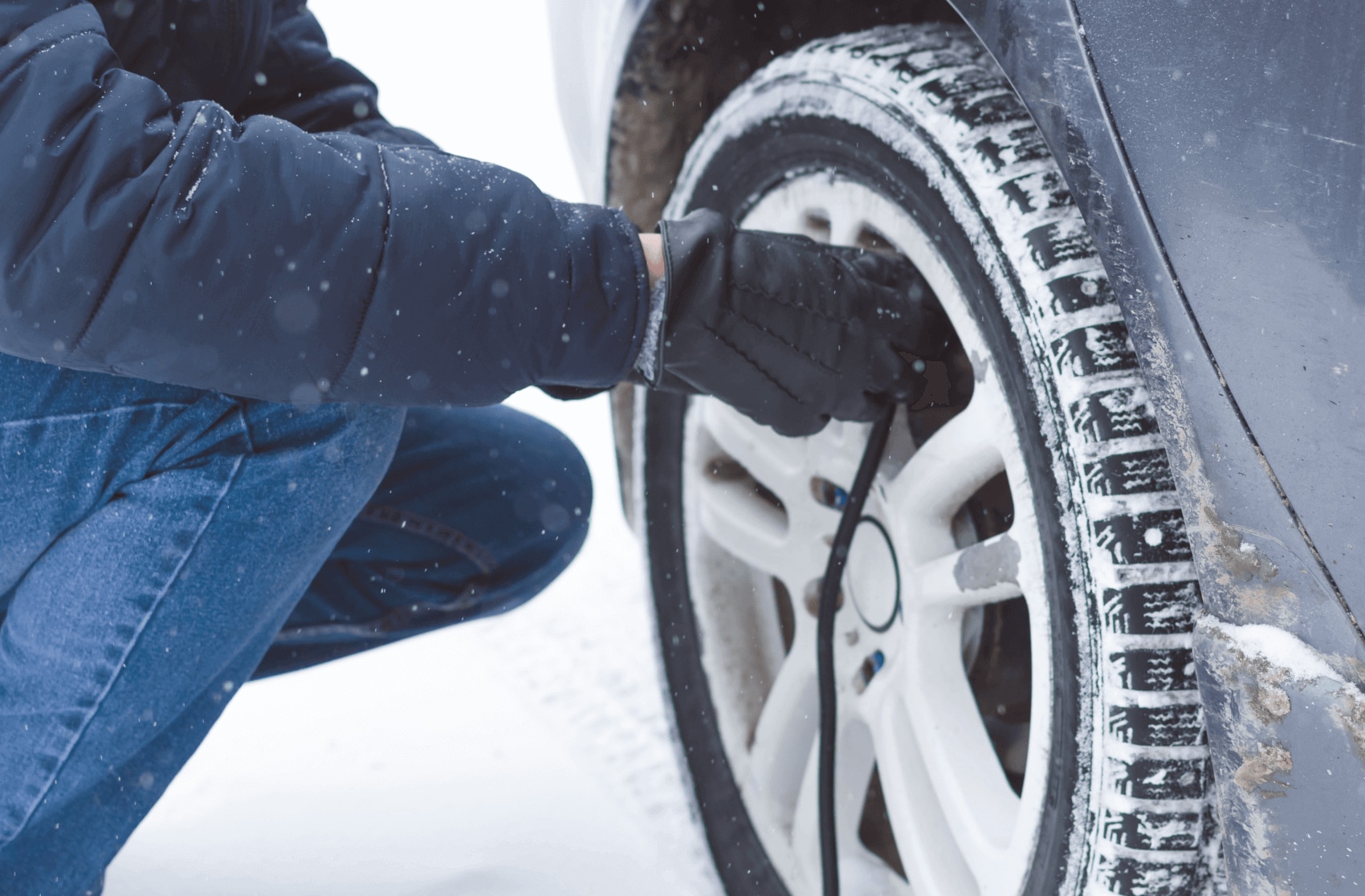 Drivers nearby in the Ohio community know that winters here can be harsh. There's plenty of lake-effect snow and all the cold temperatures you can handle. That's why we always recommend winterizing your luxury car.
It's a fairly simple process for our Jaguar technicians. They can switch out your luxury car's oil for a less viscous blend that flows better in freezing temperatures. We can also swap out your tires for winter ones, which offer superior traction on snow, ice, and even dry winter roads.
---
Find Answers to Your Luxury Car Service FAQs
Driving through Solon, Cleveland, and Hudson, Ohio, in your very own luxury car is sure to inspire confidence. That feeling is amplified further when you know just where to go when your Jaguar needs service. The team at Jaguar Solon can answer all your questions and get you right back out on the road.
Contact us or schedule a service appointment today!