When you were a kid, what did you imagine the future of road travel would look like? Cars that could fly? Blast off into outer space? Well, they may not have wings, but the future of automotive transport is here when you buy or lease an electric car. And driving an electric vehicle doesn't require compromising speed or style!
Here at Jaguar Solon, we're passionate about providing our friends in Solon, Cleveland, and Hudson, Ohio, with a wide variety of futuristic and fashionable vehicles. Are you ready to learn about the benefits of electric cars? Read our comprehensive overview to find out more!
What Are the Benefits of Electric Cars?
---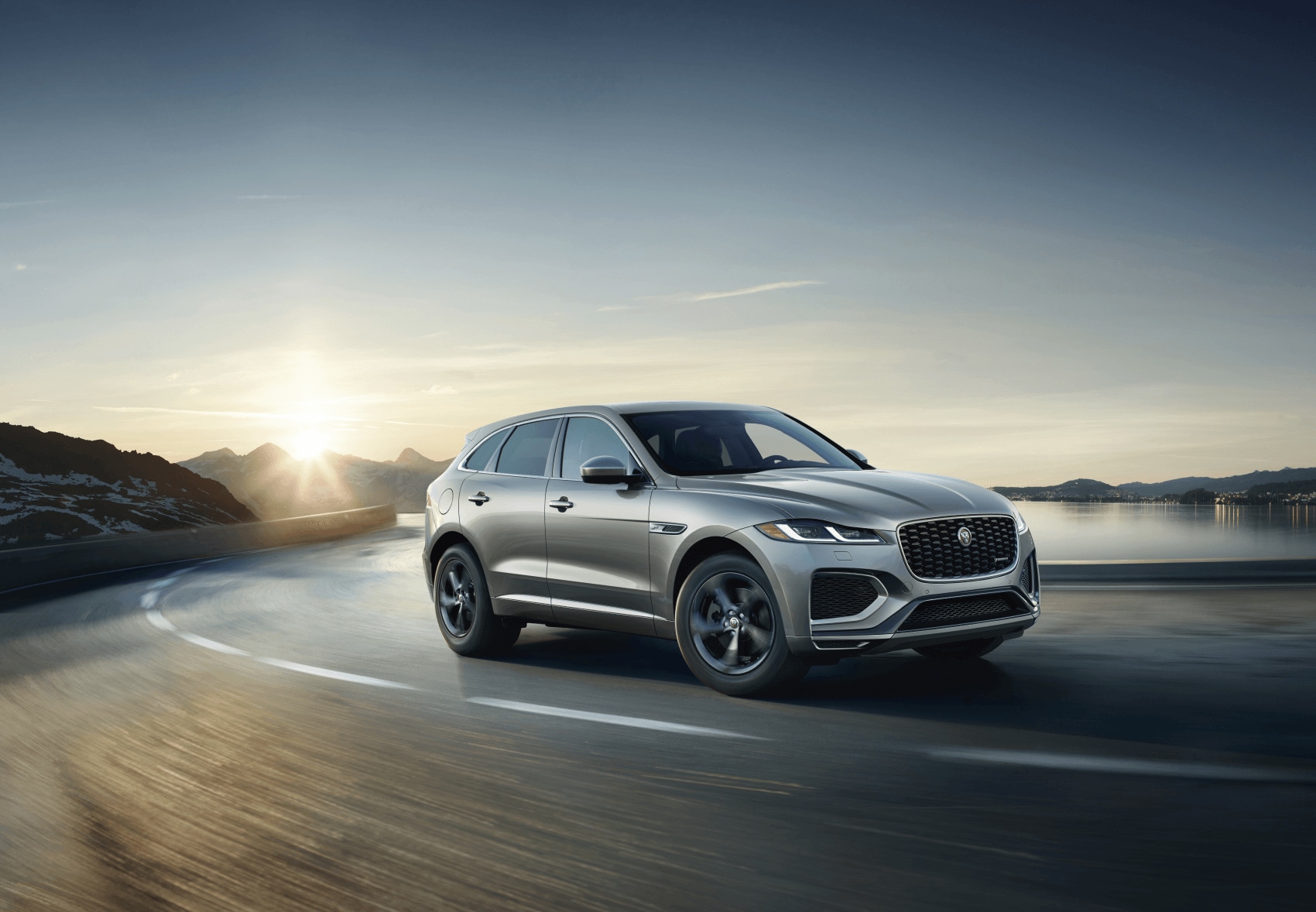 Why should you consider an electric car? Well, other than the fact that it would surely impress the starry-eyed younger version of you, there are many practical benefits, such as:
Improved fuel economy
Lower fuel costs
Reduced carbon emissions
With an electric car, you may find a better fuel economy than that of a conventional vehicle and potential fuel cost savings in the long run. You'll also get the satisfaction of contributing to the wellbeing of our planet since hybrid and plug-in electric vehicles may significantly reduce harmful carbon emissions compared to conventional vehicles.
A common misconception about electric cars is that they aren't reliable or convenient, but with a variety of electric vehicles out there and flexible charging methods, we have to disagree. Ultimately, these vehicles have many benefits, and you can become an environmentally friendly superstar when you ride off in an electric car.
What Electric Car Should I Buy?
---
So, now you know the benefits of electric cars, but that raises another question: Which one should you get? Luckily for you, Jaguar offers several exceptional models of electric cars, such as:
2022 Jaguar I-PACE: This all-electric SUV promises to give the best of both worlds with up to 394 horsepower for sporty performance. The I-PACE onboard charger means you can charge at home or on the go at an available public charging port.
2021 Jaguar F-PACE Plug-In Hybrid: If you're looking for ultimate performance and efficiency, this SUV can charge from 0 to 80% in as little as 30 minutes.
2021 Jaguar E-PACE Plug-In Hybrid: Ready for a compact SUV with efficiency and ease? The E-PACE PHEV (Plug-in Hybrid) boasts zero tailpipe emissions in electric mode.
The Jaguar F-PACE, the E-PACE, the XE, and the XF are also available in Mild Hybrid or MHEV varieties, which combine traditional fuel with electric power for a blended performance. No matter which one you choose, these hybrid models promise power, performance, and efficiency, sure to turn your childhood dreams into reality.
Why Choose a Jaguar Electric Car?
---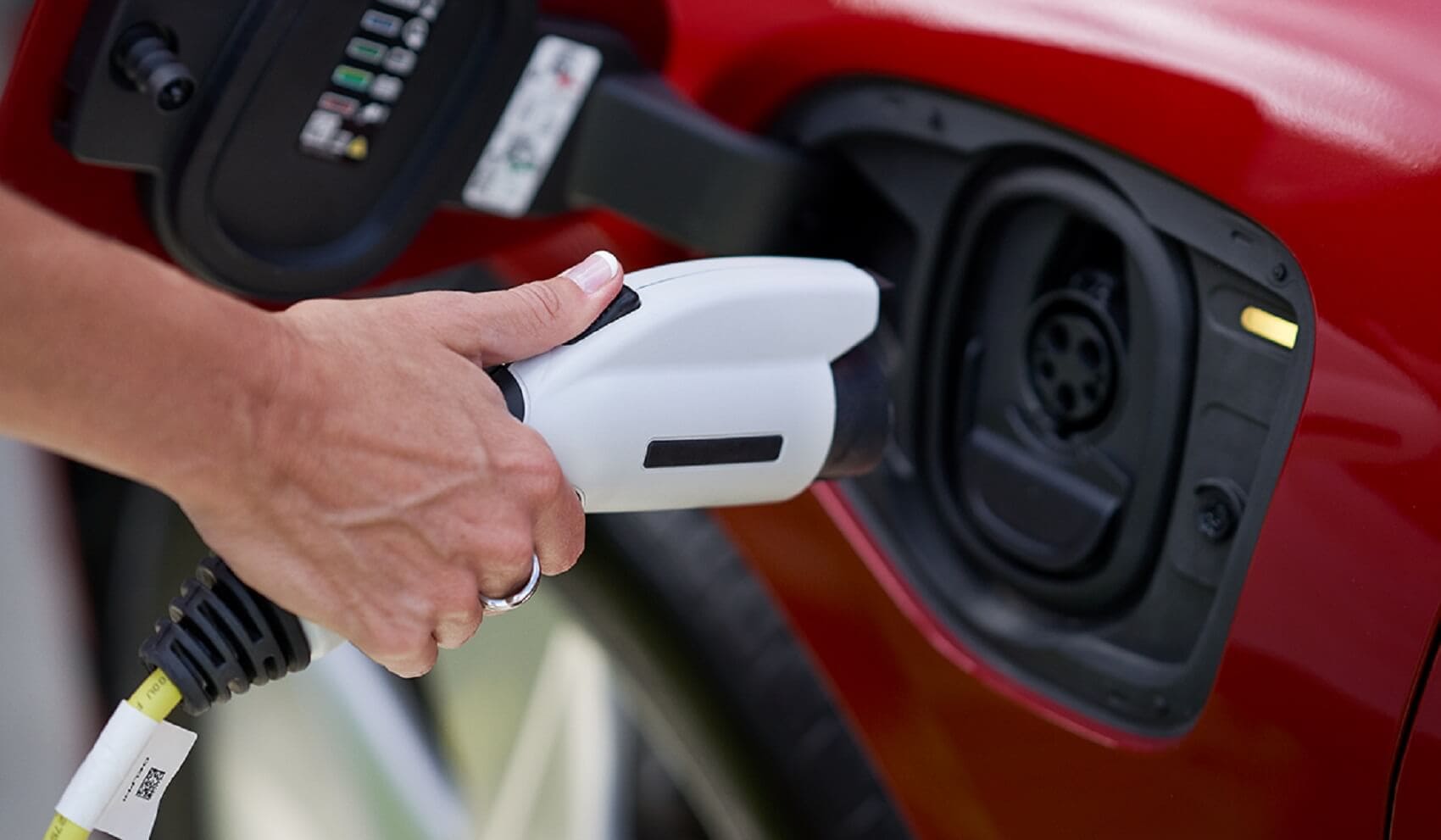 Can't you imagine yourself jetting off in a supreme and stylish electric Jaguar? The younger version of you would be shrieking with delight if they could see you behind the wheel of one of these models.
With so many choices, Jaguar lets you find the hybrid that perfectly fits your lifestyle. When you purchase a plug-in hybrid, you'll have access to home, public, and DC rapid charging for your convenience, so owning a hybrid vehicle will give you the freedom to roam and the efficiency you require.
The future is bright when you take advantage of the benefits of electric cars.
Drive Into the Future with a Jaguar Electric Car
Now that you know the benefits of electric cars, are you ready to take the plunge? When you purchase an all-electric model at Jaguar Solon, you'll wish your 5-year-old self could see you blast off in a new ride that's both stylish and innovative!
If you live near Solon, Cleveland, or Hudson, OH, and you're ready to commit to a new set of wheels that's cooler than cool, why wait? The future is now when you visit us! Once you go electric, you won't want to go back.