Jaguar vehicles use a wide array of high-performance parts. One of the best ways to keep them performing at their best is to replace them with high-quality components when needed. That's where the team at Jaguar Solon can help.
Our dealership is home to a Jaguar parts department near Solon, Cleveland, and Hudson, OH. Whether you have an at-home auto repair waiting on the right part or you're just looking to make some customizations with a few accessories, we're bound to have the Jaguar parts you need!
Our Jaguar Parts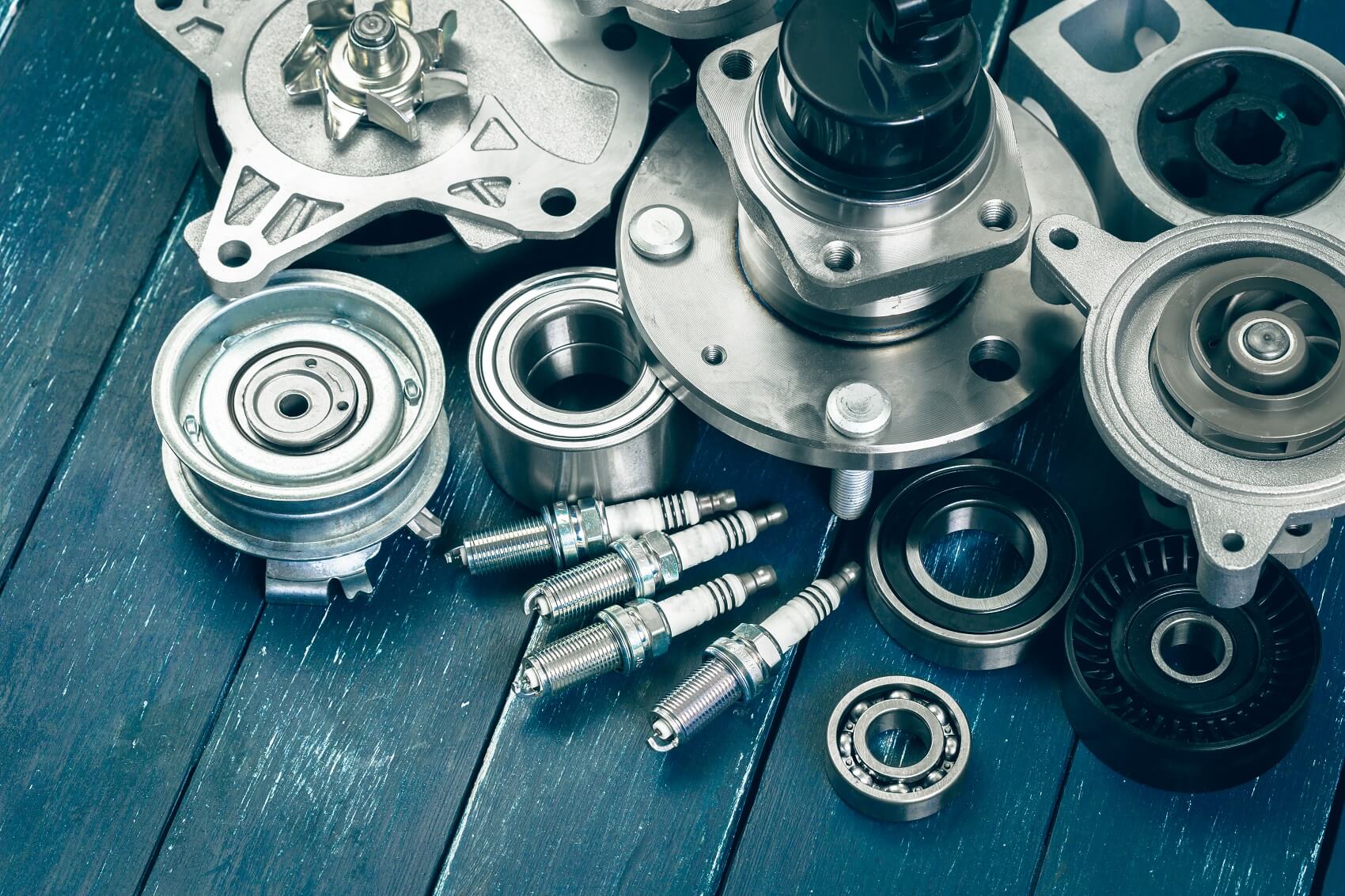 The genuine Jaguar parts we have for sale in our parts department are made with high-quality materials by the same people who built your vehicle. We have wiper blades, batteries, brake pads, filters, and everything else you might need. They're sure to fit just right and provide a long-lasting fix.
You can also get Jaguar accessories in our parts department. We have everything you'll need to make your vehicle uniquely yours. Your car is sure to stand out from the rest once you get a few of these accessories:
New floor mats
Key chains
License plate frames
Car covers and more!
Do you hear a loud screech when you hit the brake pedal? Your vehicle may need a new set of brake pads. We carry calipers, rotors, and all the other brake components needed to get the job done right. You'll be back on the road with the stopping power you need.
You can easily order the Jaguar parts you need online. We have a rotating lineup of parts specials, too. Check them out before placing your order. There may be one available that will help streamline the process.
Benefits of Buying Genuine Jaguar Parts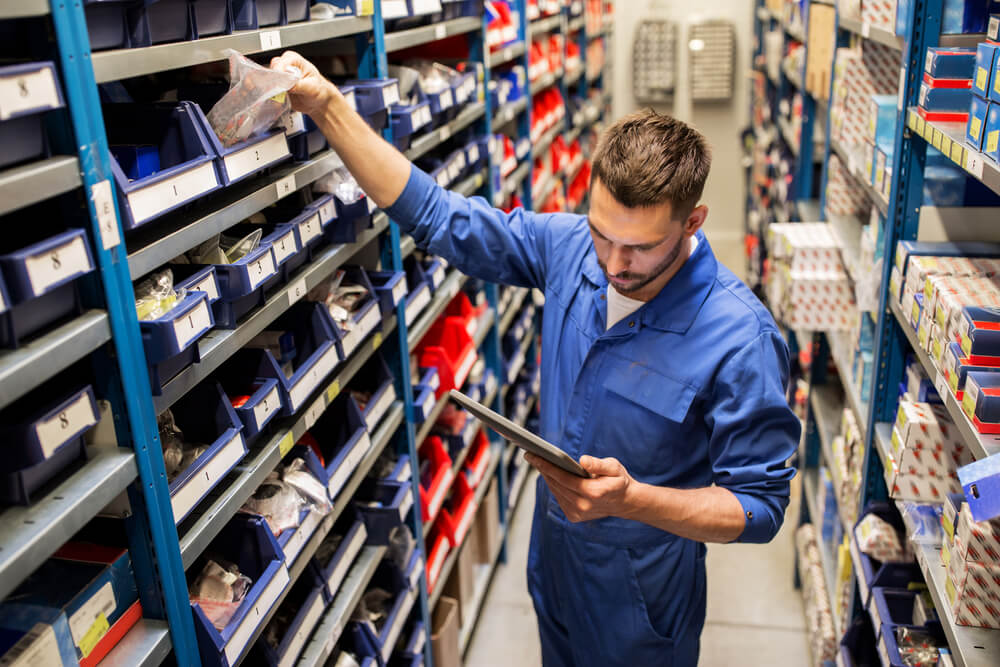 There are several benefits to equipping your vehicle with genuine Jaguar parts. These include:
Parts are tested for quality and safety
All new parts come with a 1-year warranty
They're installed by factory-certified technicians
The genuine OEM (original equipment manufacturer) auto parts at our dealership are made by Jaguar. That means they're tested and must meet their stringent standards before being shipped to service centers. They're sure to help keep you safe and keep your vehicle in tip-top shape for years to come.
All new Jaguar parts and accessories come with a 1-year warranty. It provides 12 months of coverage with unlimited miles. If your Jaguar is still under the protection of the New Vehicle Limited Warranty, the part will be covered for the remainder.
Our service and parts departments are staffed by a team of factory-trained and -certified technicians. They're well-versed with the needs of all Jaguar models, so whether you're looking for parts for a versatile Jaguar E-PACE or an adrenaline-inducing F-TYPE, they'll know exactly what you need. If you want some help with the install, simply schedule a service appointment online.
Jaguar Tire Source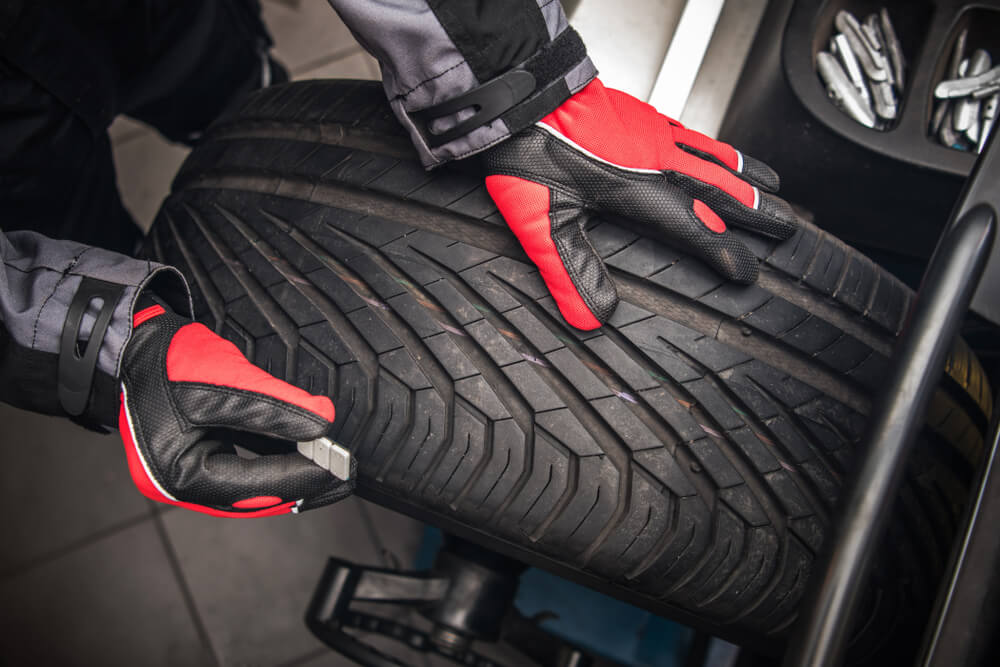 Our Jaguar parts department is also a tire source. We carry all the major brands, including:
Pirelli
Continental
Michelin
Hankook
Goodyear
Dunlop and more!
Tires usually last 50,000 to 60,000 miles. If they've traveled farther than that, you'll want to have them inspected by one of our technicians. If the tire treads are less than 2/32 of an inch, you'll want to have the tires replaced. This will help ensure your safety out on the road.
You'll also want to keep an eye out for other warning signs of tire failure. If you notice blisters or bulges, they could signify a weak spot in the tire wall, so you'll want to have the tires replaced as soon as possible. We can also diagnose other warning signs, like feathered edges or dry rot.
New tires from our parts department are an investment that could last for years to come. That's why we include Road Hazard Coverage with every set of eligible tires. If you get a flat caused by a nail or another piece of road debris, we'll fix or replace it. You'll be back on the road in no time.
Order Jaguar Parts Today!
Now that you know where to find a Jaguar parts center near Solon, Cleveland, and Hudson, Ohio, you can order everything you'll need to keep your vehicle running great for years to come.
Order parts from Jaguar Solon today!