If you're looking for more stopping power, come to the Jaguar Solon service center for brake repair service near Solon, Cleveland, and Hudson, OH.
The brakes of your Jaguar vehicle are key to maintaining a safe and capable ride, so it's important to find a dependable service center to handle your brake repairs. That's where we can help. Our team of technicians has put together these guides so you can be more prepared for your next brake service!
How Long Do Brake Pads Last?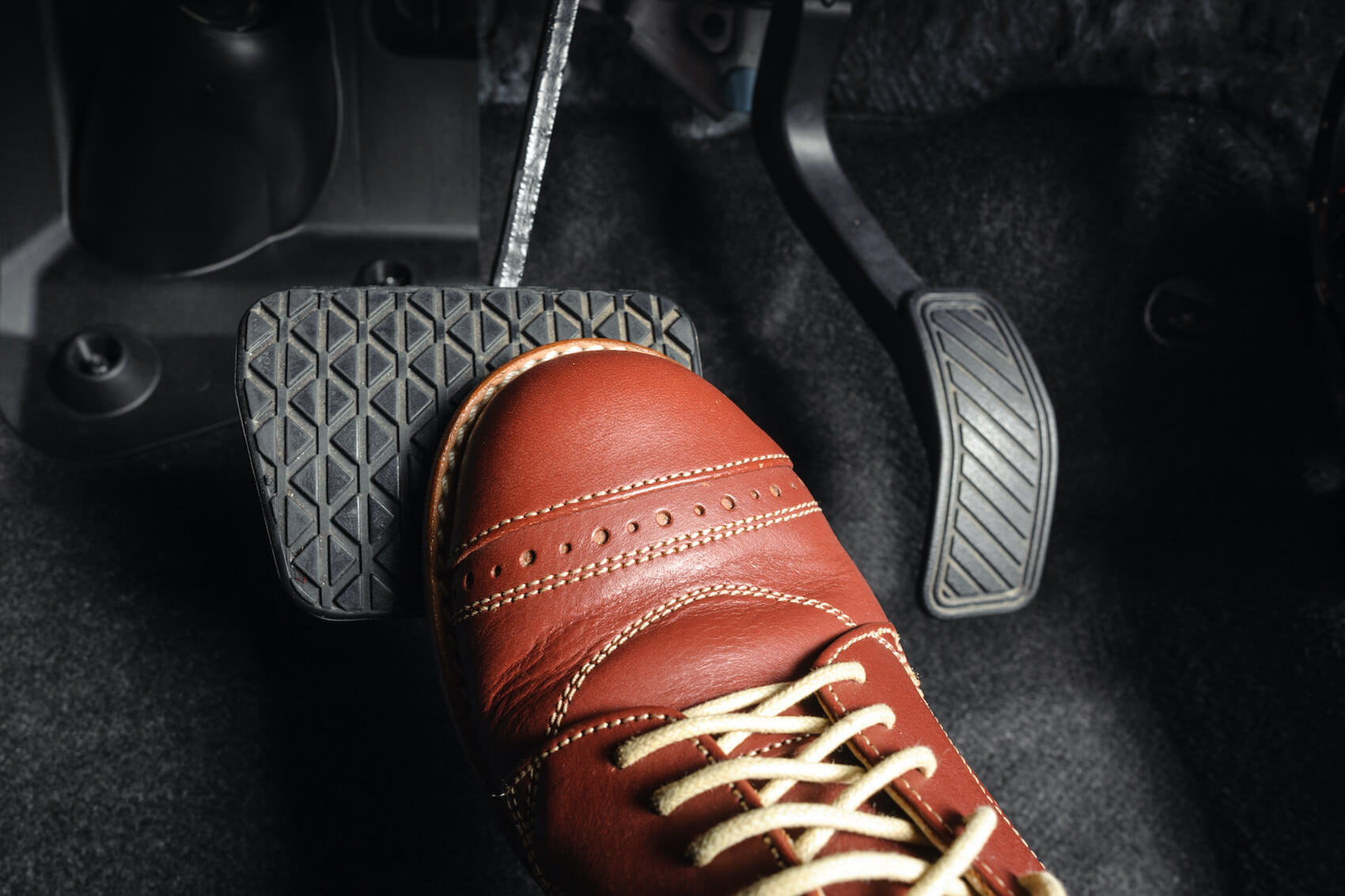 One of the most common brake repair services we handle here at our Jaguar service center is brake pad replacement. They last for about 40,000 to 50,000 miles, but those numbers could vary depending on your driving habits. That's why it's important to include a brake inspection into your scheduled maintenance.
There are also a few things you can do to help extend the lifespan of your brake pads. They include:
Slowing down
Not riding the brakes
Lightening your load
Using engine braking
The faster you drive, the harder you'll have to brake to come to a stop. It's basic physics. That's why slowing down is one simple thing you can do to breathe more life into your brake pads. You can also empty cargo out of your trunk or back seat that you don't need. Less weight means less wear on the brakes.
When To Stop by for a Brake Repair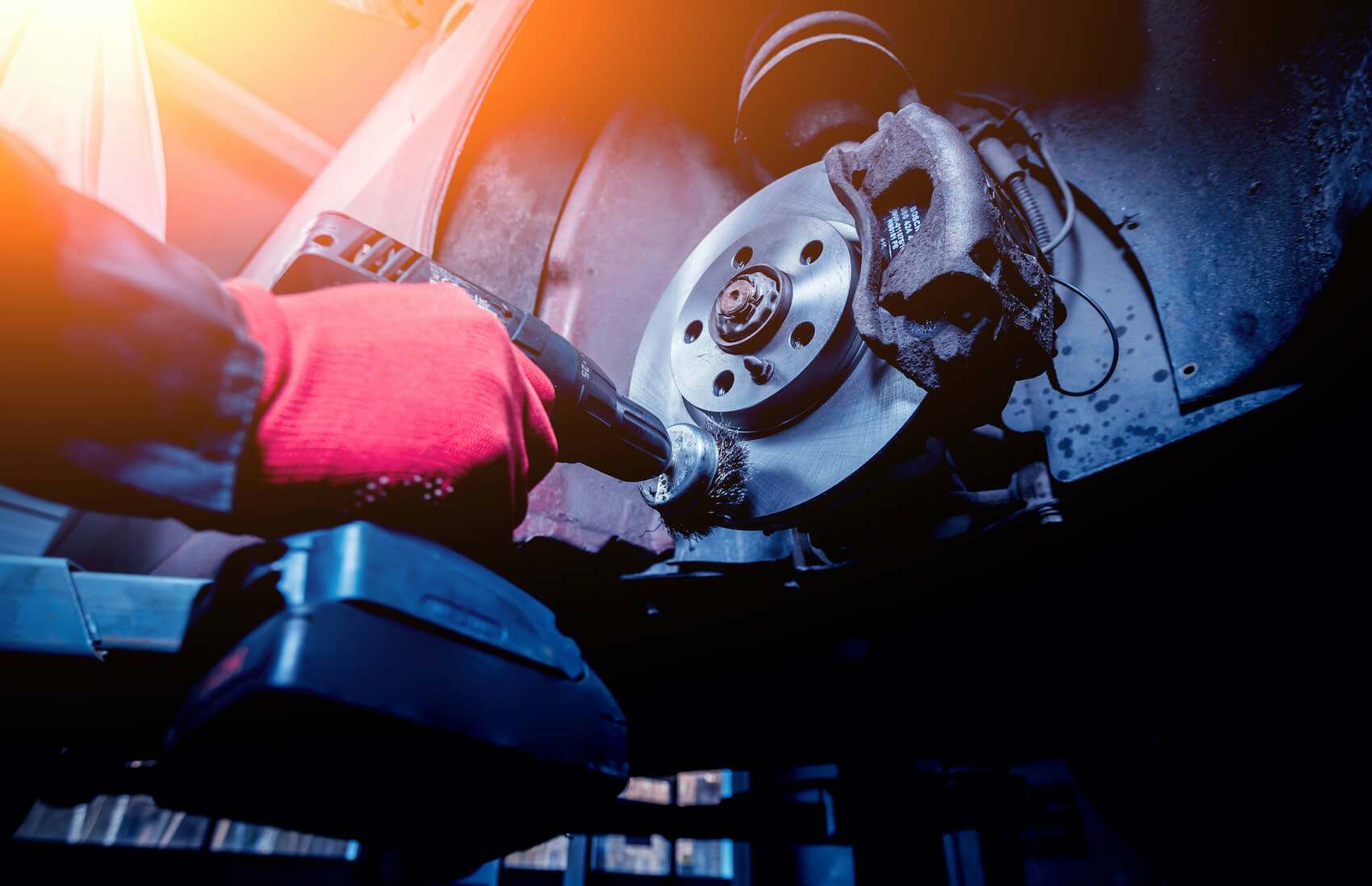 There are plenty of warning signs you should keep an eye or an ear out for when cruising around town. Some of the most common include:
Illuminated brake warning light
Squealing or grinding noise when applying the brakes
Vibration when braking
Leaking fluid
Car pulls to one side when braking
Listen for a squealing noise when you hit the brakes. If you hear it, your brake pads are telling you they're almost worn out. You should get them replaced soon. When that squealing noise turns into a grinding or a growling noise, your brake pads have worn down completely. Schedule a brake service appointment as soon as possible.
Is your Jaguar pulling to one side when you apply the brakes? This could be the fault of a failing brake caliper or a bad hose. It causes more pressure to be applied to one side of the vehicle, resulting in unbalanced stopping.
Brake Repair at Our Service Center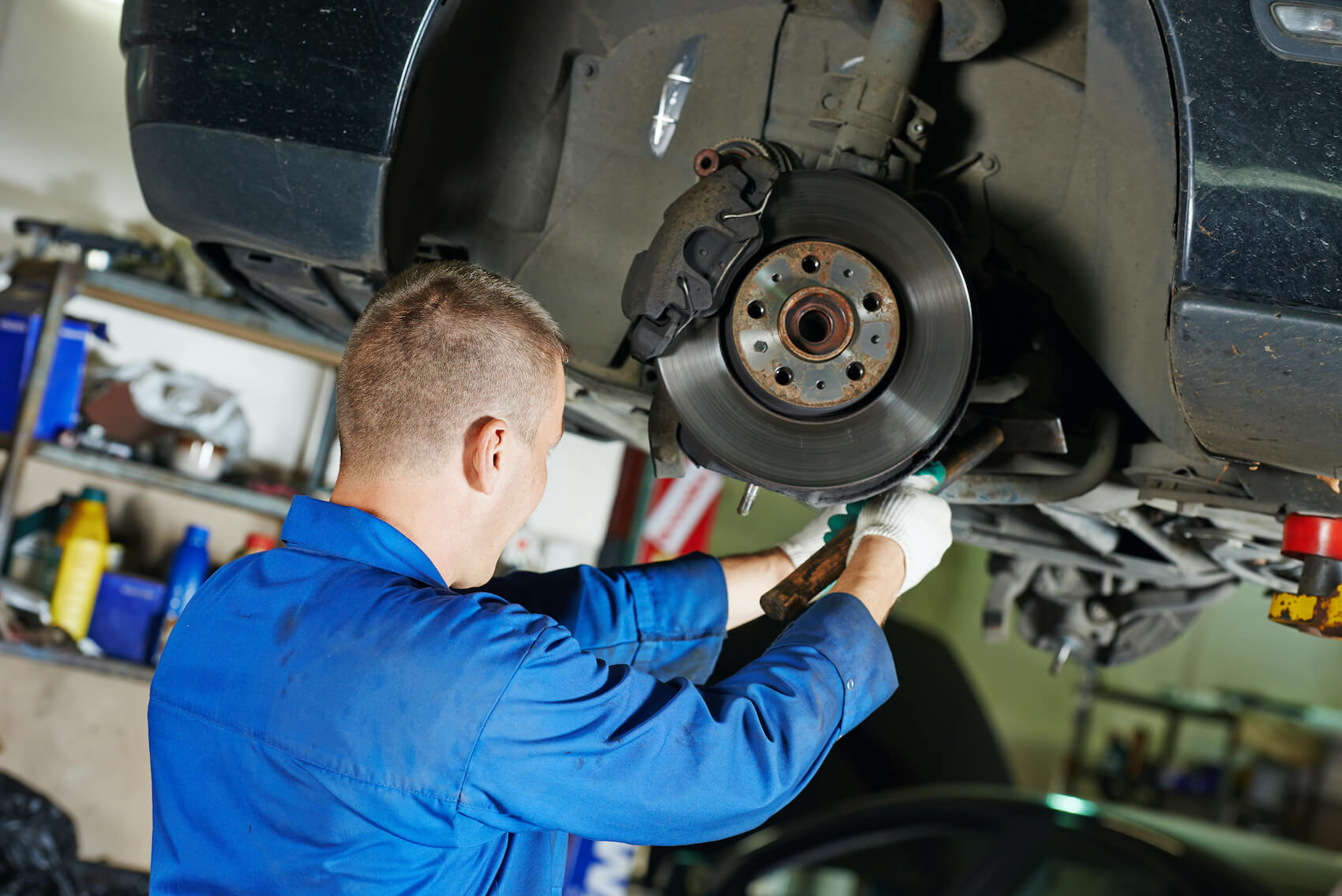 Our Jaguar service center is staffed by a team of factory-trained and -certified technicians. They have years of experience working with a variety of braking systems, so you can rest assured they'll get the job done right. They're ready to replace brake pads, bleed the brake lines, and tackle any other job that comes their way.
Whether your vehicle needs a brake pad replacement, new rotors and calipers, or a full overhaul of its braking system, our technicians only use genuine OEM (original equipment manufacturer) auto parts when making repairs. They're made with high-quality materials, so they're sure to provide a long-lasting fix.
Before scheduling your next brake repair, check out our rotating lineup of service and parts specials online. There may be one available that will further streamline your next maintenance visit.
Schedule Brake Repair Service Today!
If you notice your vehicle isn't stopping as efficiently as it should be, bring it to the Jaguar Solon service center for brake repair service near Solon, Cleveland, and Hudson, Ohio.