---
While it's a small detail that usually takes less than an hour to perform, oil changes are an essential part to maintaining your vehicle. To help the drivers of Solon, Cleveland, and Hudson, OH, learn more about oil changes, we at Jaguar Solon are here to help.
We've created this guide to help you learn more and we also have a team of skilled technicians who can quickly perform this important service. Looking for an oil change service near you? Keep reading to see how we can help!
---
Engine Oil 101: The Basics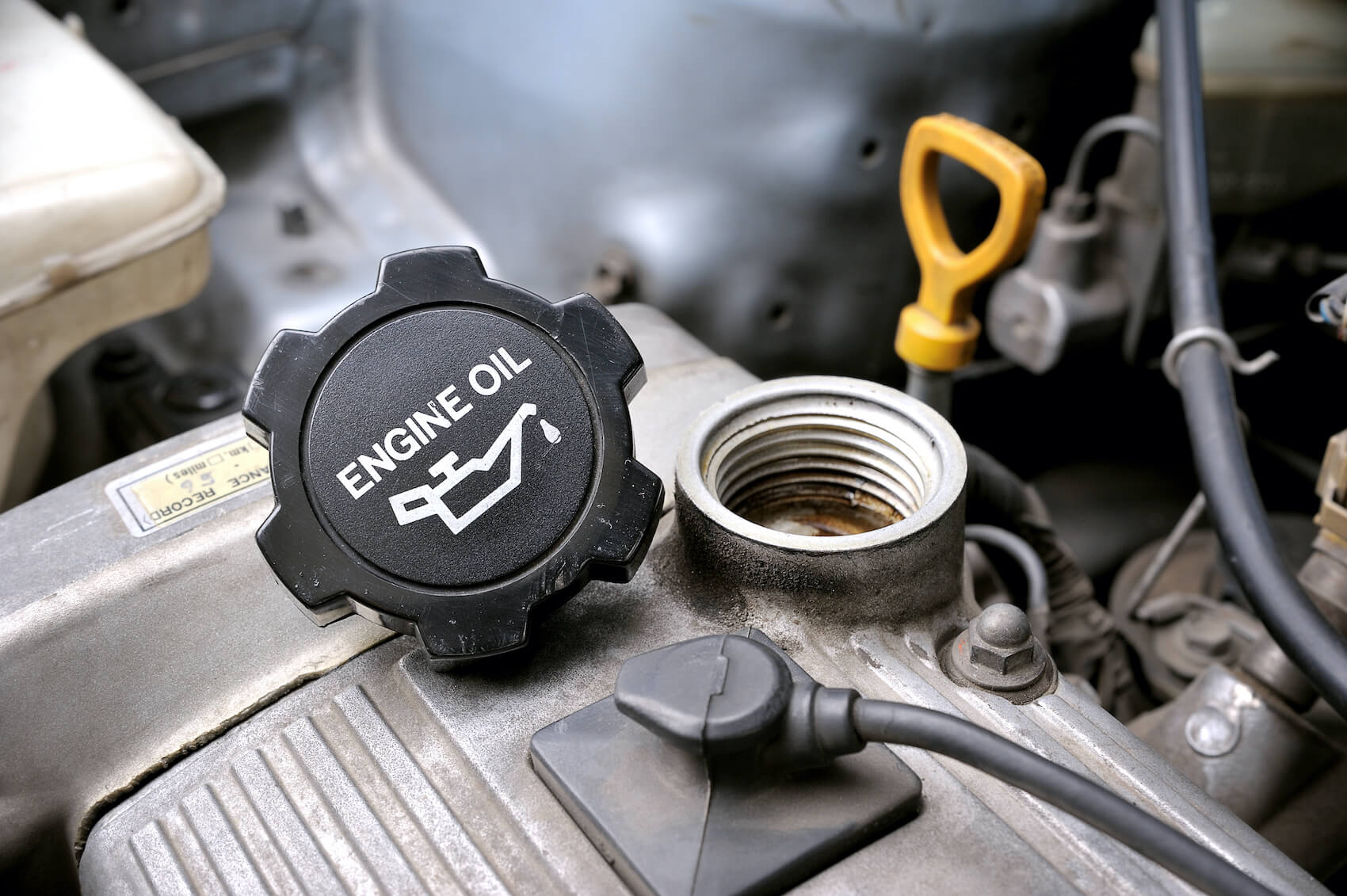 Engine oil is required to keep your vehicle's engine in healthy condition. This amber-colored liquid flows through the engine, removing potential toxins from the engine that could otherwise cause damage and decrease the lifespan of your vehicle.
In addition to removing toxins, engine oil also works to lubricate the moving parts of your vehicle's engine. This helps keep the parts from rubbing against each other, preventing friction and overheating inside the engine.
---
Why Does Oil Need To Be Replaced?
Over time, the combination of engine oil and filtered toxins create a sludge. This sludge makes it difficult for the oil to flow. When this happens, the engine oil can't properly lubricate the parts, which could lead to overheating in the engine.
---
How Often Do I Need To Change My Oil?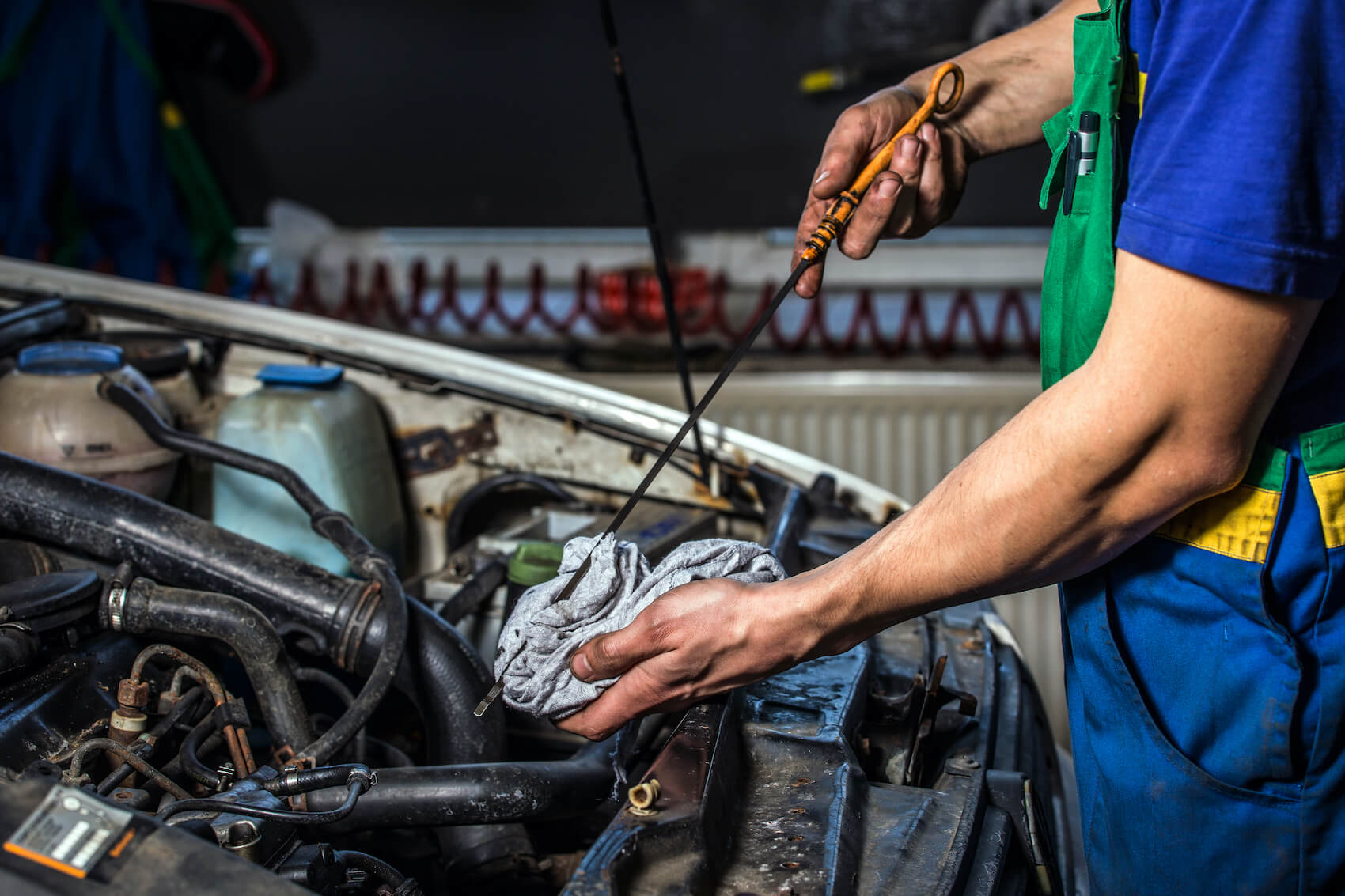 Each vehicle differs. Plus, where and how you drive may affect how often your vehicle's oil needs to be changed. Generally speaking, changing your vehicle's engine oil every 5,000 to 7,000 miles is a good rule of thumb.
You can always check your vehicle's engine oil, color, and consistency at any point by removing the dipstick, cleaning it, and replacing it in the reservoir. Upon removing it again, the oil's color, consistency, and level will give you an accurate idea if it's time for an oil change. Refer to your owner's manual to learn more about your model.
---
Where Can I Get an Oil Change Service near Me?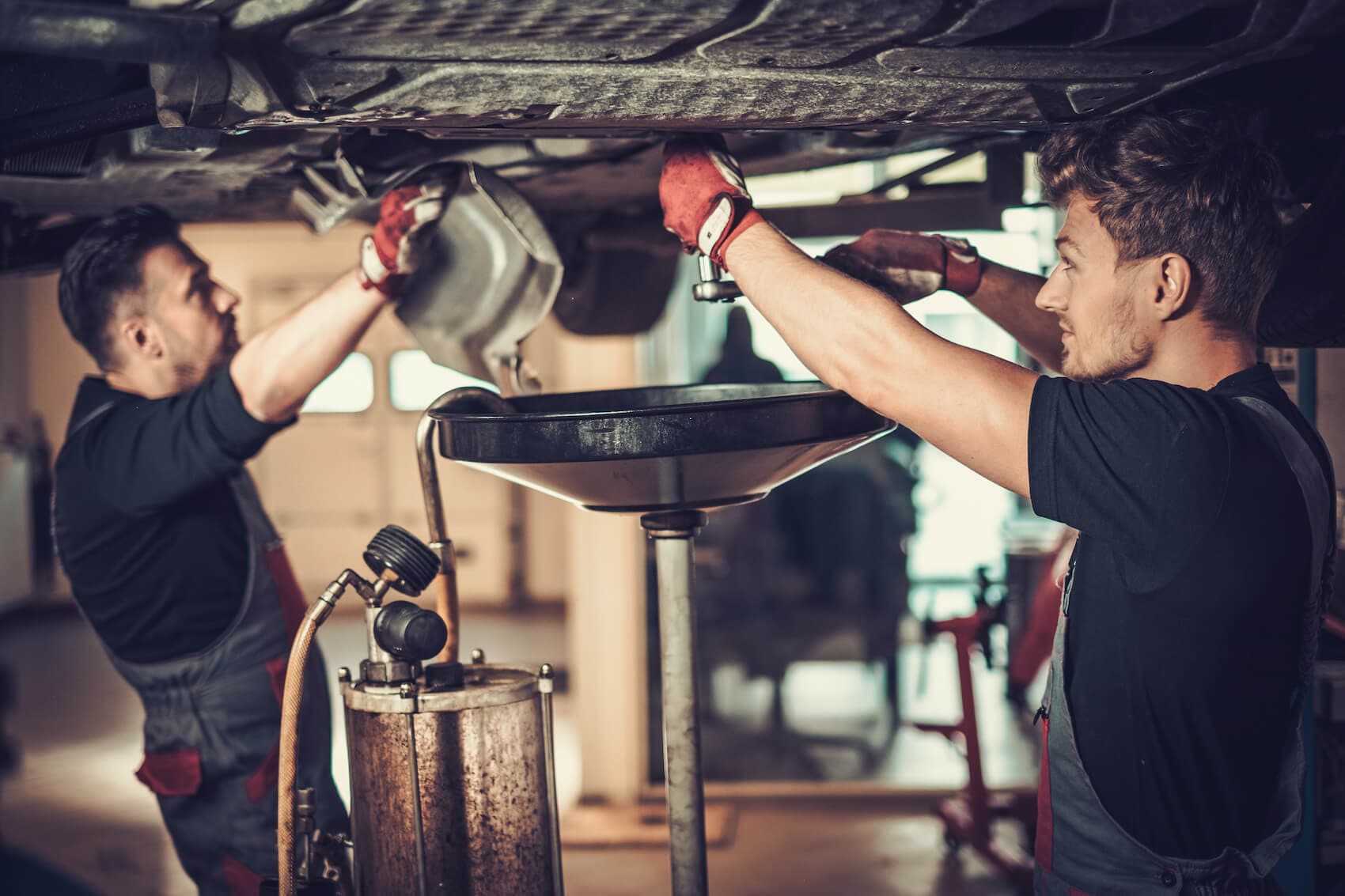 Our dealership is equipped with an on-site service center. Here, we have a team of highly trained technicians and state-of-the-art equipment. This combination means your vehicle will receive the best care possible when having its oil changed.
We also have an on-site parts center full of genuine OEM (original equipment manufacturer) auto parts. So, when your vehicle needs an oil change service, we'll replace the oil filter with the same part used by the manufacturer. That way, you'll know it will fit perfectly in your model.
To help accommodate your daily schedule, our service center offers flexible service hours, including early-bird and after-work hours. That way, you can have your vehicle's oil changed at a time that's convenient for you.
---
Schedule Your Oil Change Service Today
When it's time for your vehicle's routine oil change service, don't hesitate. Your vehicle's engine oil performs many important jobs, so it's critical that you stay on top of this service. Thankfully for the drivers of Solon, Cleveland, and Hudson, Ohio, you have the experts in our service center to help.
What are you waiting for? Schedule an oil change service near you at Jaguar Solon today!
---