The car battery inside your Jaguar vehicle has the important job of providing electrical power to the many systems that need it. Whether it's your radio, the GPS, or your air conditioning, it all runs on battery power. The battery also provides the jolt your engine needs to start.

When you need a car battery replacement near Solon, Cleveland, or Hudson, OH, it's important to find a reliable service center with experienced technicians. That's exactly what you'll get here at Jaguar Solon.
---
When to Schedule a Car Battery Replacement near Me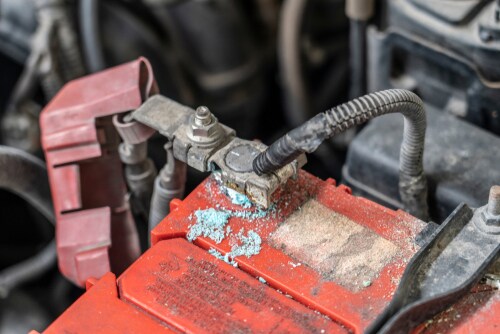 Car batteries usually last for about three years, but this number could vary based on the brand, climate, and your specific driving habits. When you bring your vehicle to our Jaguar service center for scheduled maintenance, our technicians will also perform a voltage test to ensure your battery has enough power to meet your vehicle's needs.
If your battery's charge falls below 9.5 volts, it will need to be replaced. You can also look for some telltale warning signs. If you notice any of the following, it may be time for a car battery replacement:
Slow engine crank
Engine won't start
Dim headlights
Bloated or swollen battery case
Corroded terminals
When your vehicle won't start, the battery may not always be to blame. Another culprit could be the alternator. It charges your battery as you drive. If your battery dies quickly after being replaced, a bad alternator may be at fault.
---
We Can Replace Your Car Battery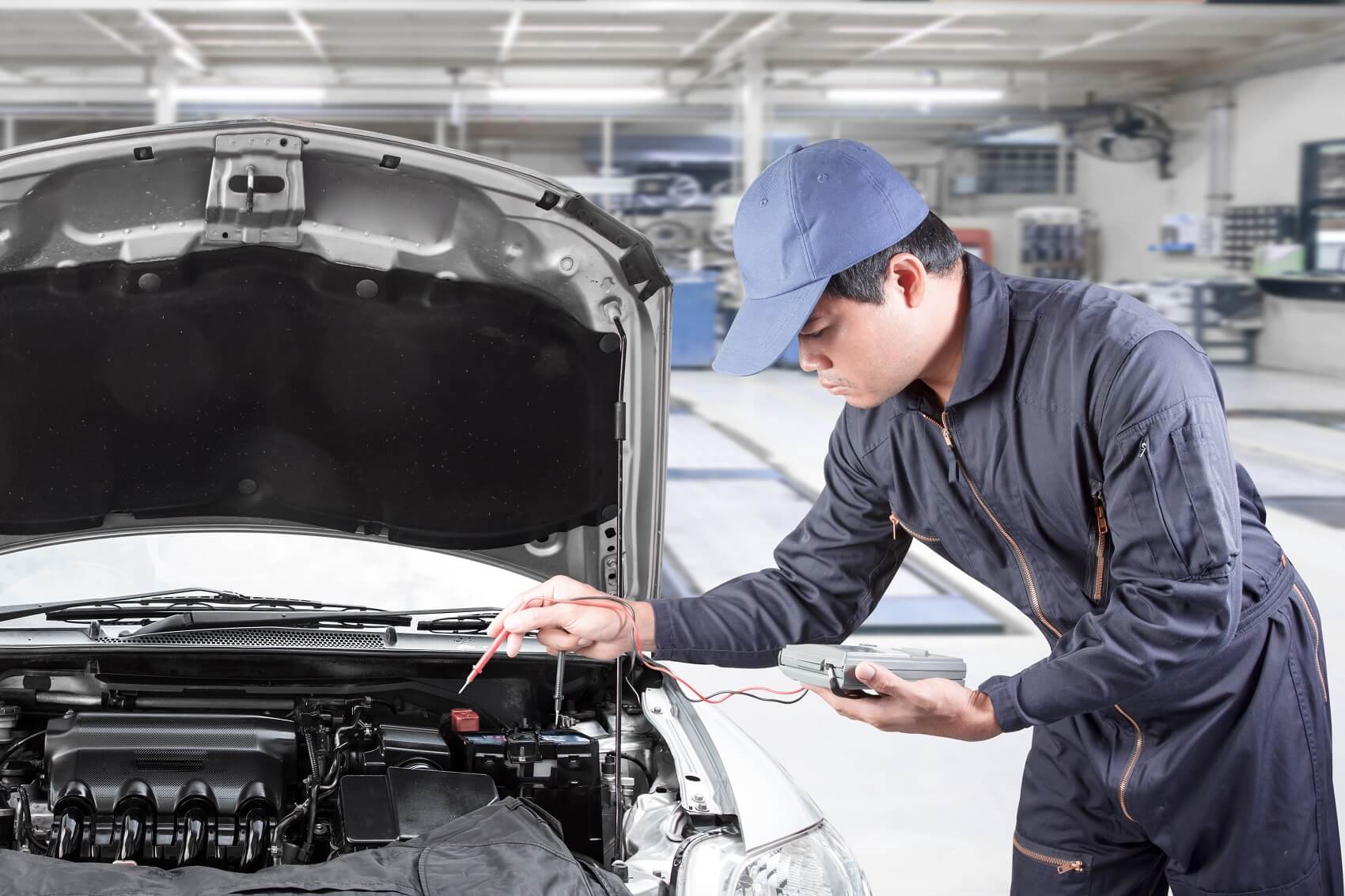 When you bring in your Jaguar for car battery service, one of our factory-trained technicians will perform a voltage test and check your battery for corrosion. They'll also inspect your vehicle's entire charging system to ensure everything is in good condition and clear of chemical erosion.

If the battery's charge is too low to reliably power your Jaguar, we'll suggest a battery replacement. We can swap out the old battery with a fresh, fully charged one so you can get back on the road with the jolt of electricity your vehicle needs.
We only use genuine Jaguar parts at our service center. They're made using high-quality materials, so you can rest assured they'll provide a reliable repair. Whether you need a new battery or another key component of your vehicle's charging system, you can order parts online.
---
Where to Get a Car Battery Replacement near Me?
Whether you're dealing with a completely dead battery or you've noticed an early warning sign, the technicians here at the Jaguar Solon Service Center will work to get you back on the road with the electrical power your vehicle needs.
Schedule a car battery replacement near Solon, Cleveland, and Hudson, Ohio, today!
---