---
If you're ready to get behind the wheel of a new Jaguar in Solon, Cleveland, or Hudson, OH, you'll need to think about how you're going to finance it. That may leave you wondering if leasing is better than buying.
At Jaguar Solon, we know both financial routes have their perks. That's why we've created this guide to leasing vs. buying a Jaguar. Let's see which option is better for you!
| | |
| --- | --- |
| Leasing | Buying |
| Possibility of Lower Monthly Payments | Possibly Less Money in the Long Term |
| Easy Upgrades | Keep the Car for Its Lifetime |
| Warranty-Backed for Entire Term | Make All the Customizations You Want |
| No Need to Sell the Car | Great Investment |
---
The Difference Between Buying and Leasing a Jaguar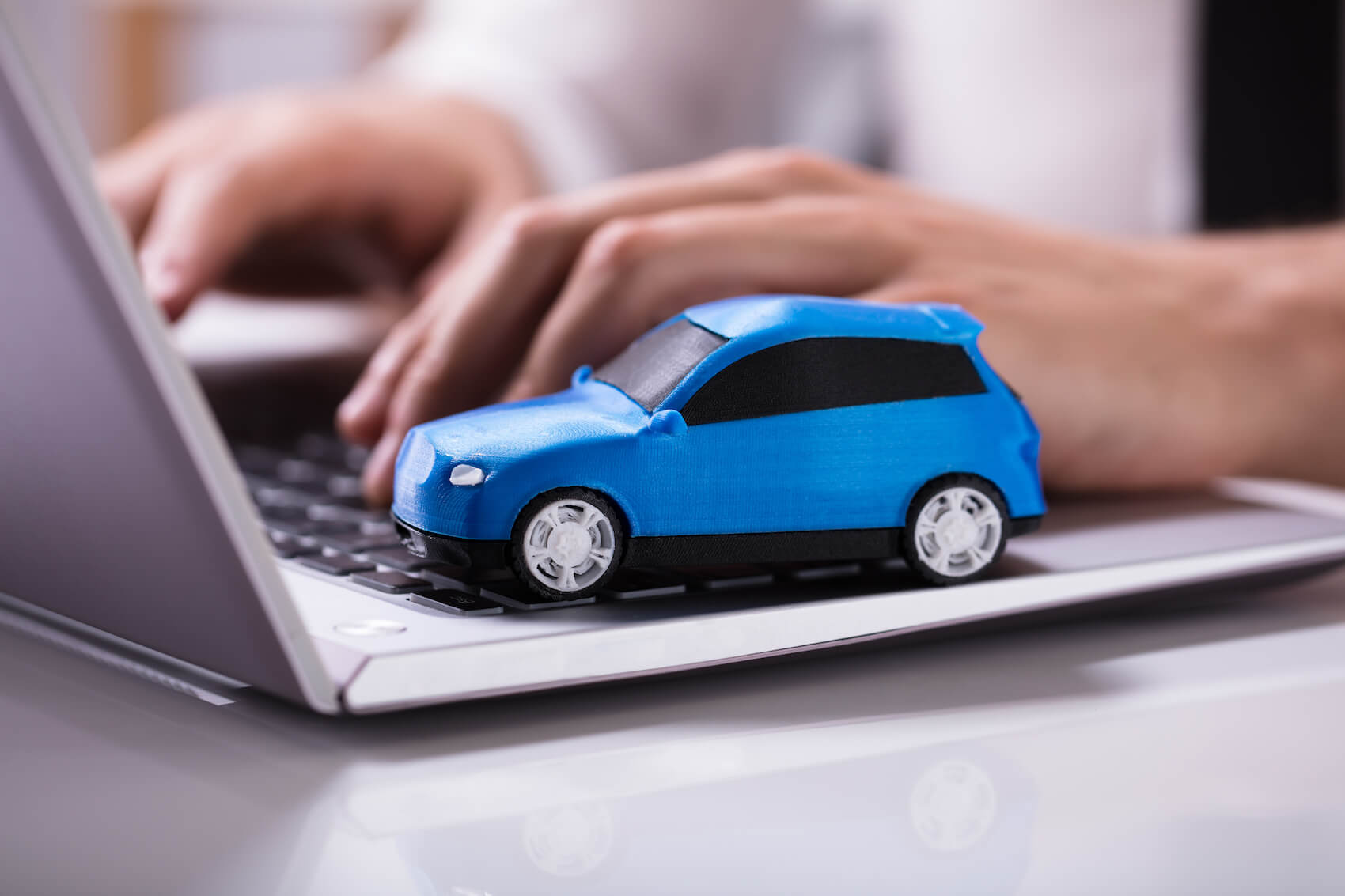 Once you find the Jaguar you want to drive home, you'll need to finance your ride. Leasing and buying are two different ways to do just that.
If you choose to buy the car, you'll likely take out a loan. How does that work? Once you apply for financing, you'll be able to examine different offers from banks and lenders and choose the one that works best for you. After you provide a down payment, you'll make monthly payments until the full value of the vehicle is covered.
Leasing is different. It's like renting the car for an extended period. You'll only pay for the value of the vehicle while you're using it. Jaguar lease deals are usually based on the number of miles you drive in a year. You may also have the option to buy the vehicle at the end of the lease.
---
Why Should I Lease a Jaguar?

Leasing is a great financial option for many drivers. It comes with unique perks that may be a perfect fit for your lifestyle. The advantages could include:
Lower monthly payments
No down payment
Easy upgrade
Manufacturer-backed warranty
If you're a driver who always likes to have the most up-to-date technologies at your fingertips, leasing a new Jaguar could be the best option for you. The typical lease only lasts for about three years. Once that term ends, all you need to do is return the vehicle to our dealership and take the wheel of the latest model year.
All new Jaguar vehicles come with a manufacturer's warranty. It may help cover the cost of some service repairs so you can keep your vehicle performing at its best for the entirety of the lease.
---
Benefits of Buying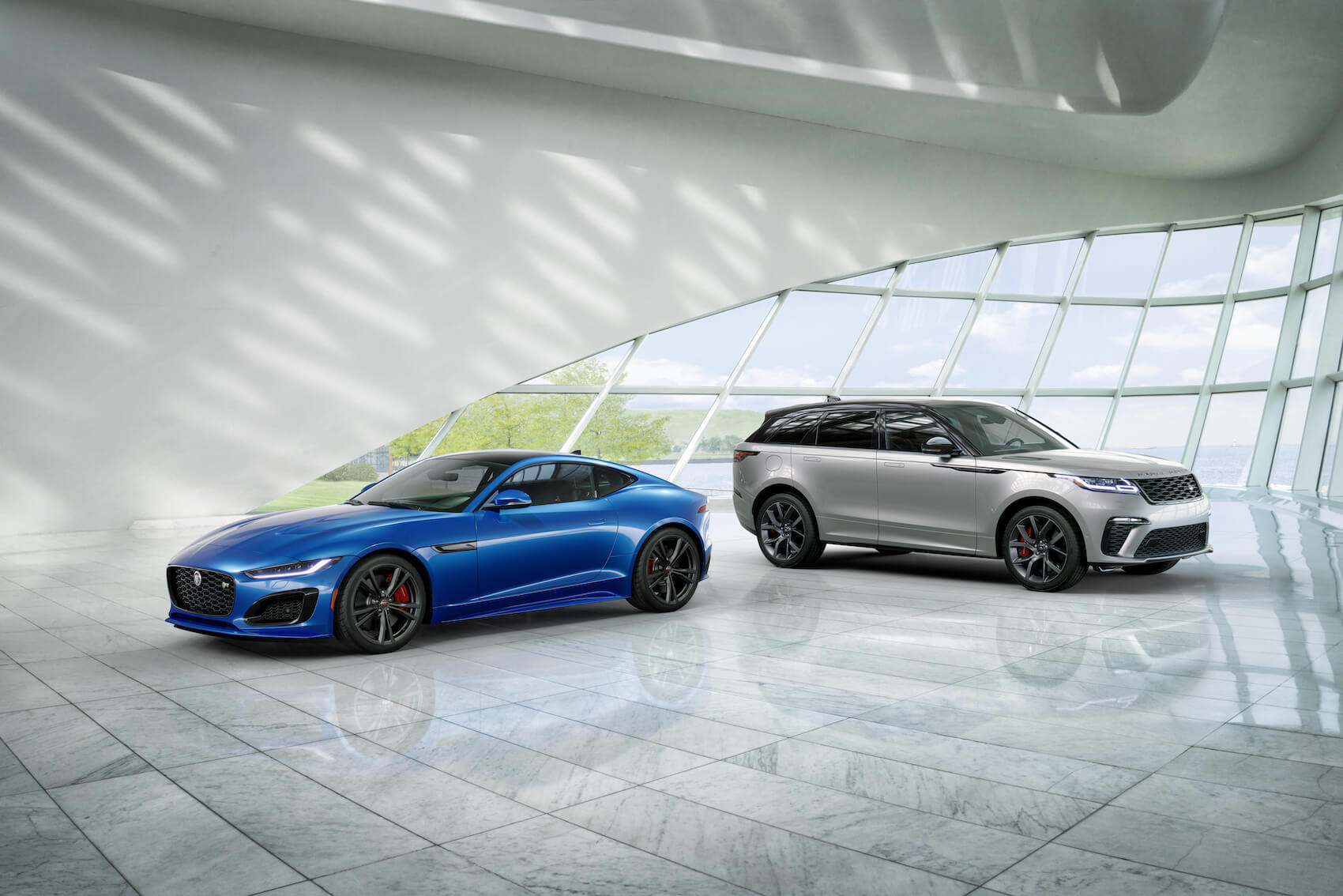 Buying is the ideal long-term solution. If you're looking to keep your new car by your side for its lifetime, buying is the way to go. You'll be able to enjoy some of the following benefits:
Less money in the long run
No mileage limitations
Great investment opportunity
All the customizations you want
When you buy a Jaguar, the car is yours to keep. That means you'll be able to clock as many miles as you need to-so go ahead, take that road trip. You can also make all the customizations you want, so you can make the vehicle uniquely yours.
Buying is a great investment opportunity. When you're ready to get behind the wheel of a new car, you can sell your vehicle to our dealership, and we'll cut a check or give you trade-in credit. Taking good care of your car will help boost its value so you can make the most out of your purchase.
---
Is It Better to Lease or Buy a Jaguar?
When it comes to buying vs. leasing a new Jaguar near Solon, Cleveland, or Hudson, Ohio, the choice you make all depends on your personal needs. If you're looking for the possibility of having lower monthly payments and easy upgrades, a lease is the way to go. If you're ready for a long-term commitment, make the move to buy your next Jaguar.
Contact our team at Jaguar Solon to learn more!
---