There's nothing we enjoy more than helping drivers have that luxurious driving experience that awaits in their new Jaguar. If it's your dream to drive one of these premium cars, then our team here at Jaguar Solon will help make it a reality!
At our Jaguar dealer near Shaker Heights, OH, we're ready to assist you the moment you visit our showroom and throughout your entire time of owning and driving your Jaguar.
Find the Jaguar You've Dreamed of Driving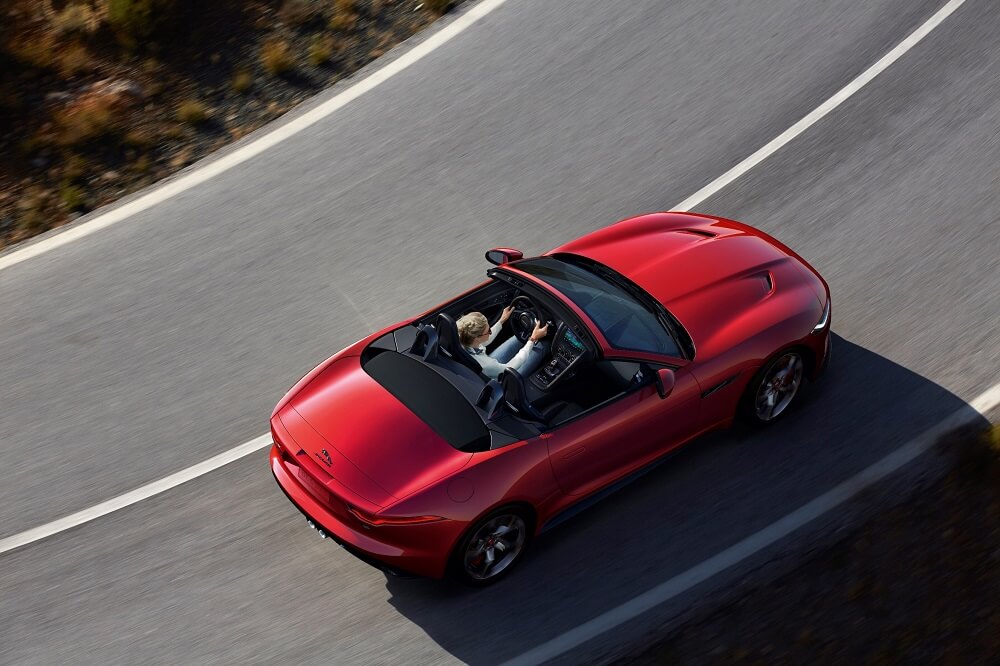 There's nothing like the excitement of shopping for that luxury car you've always pictured yourself driving! Luckily, you won't have to wait any longer since our entire inventory is listed online.
Browse through the various models and trim levels we offer to see which Jaguar has exactly what you want. Then, when you're ready to learn more about various Jaguar models, just make the short trip to the Jaguar dealer near Shaker Heights, OH.
Our team will be ready to answer any questions you have and give you a closer look at any Jaguar car we have for sale. That way, you'll ultimately drive off in the exact model that has the features, design, and performance you desire!
Financing Your Jaguar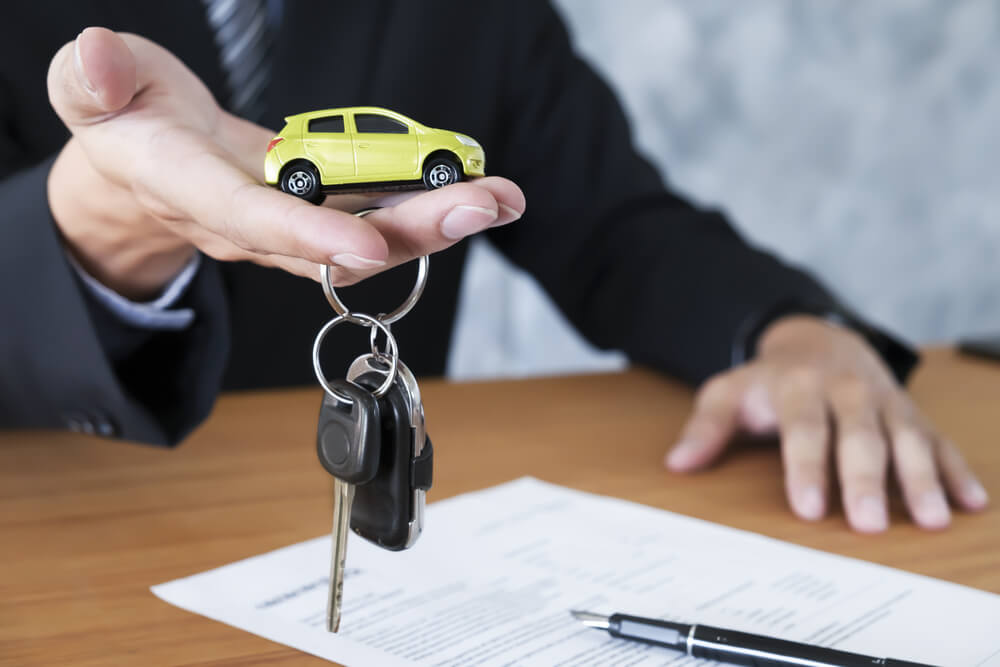 Once you pick out the Jaguar you want, you'll be eager to head out on the roads of Shaker Heights! There will be one last thing to take care of before you can do that, though. Luckily, it won't take long to get the right payment plan to go along with your Jaguar.
You'll get to meet with one of our finance experts, who can go through the various options available to you. Whether you want to lease or buy your Jaguar, they'll work to create a payment plan that best fits your particular needs.
Making the Most of Your Jaguar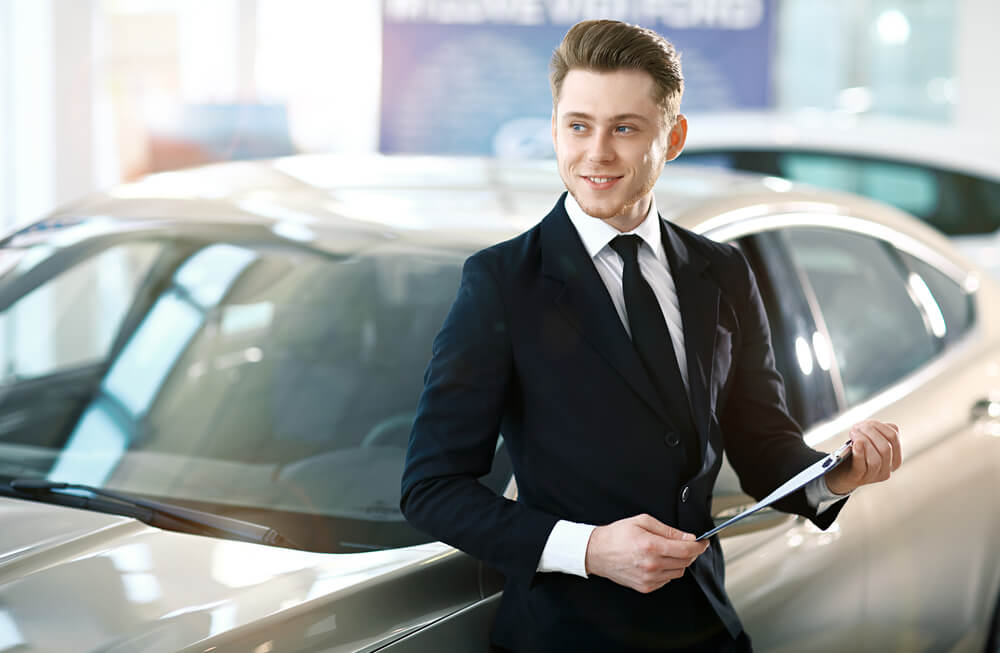 We also want to make sure you'll fully enjoy all the benefits that come along with your Jaguar-and that includes both its sophisticated tech systems as well as its exceptional performance. Our experts here at our Jaguar dealership near Shaker Heights, OH, can help with anything you need, from teaching you how to use various features to working on your car to keep it in great shape.
With the assistance of one of our Encore Specialists, you can get a one-on-one quick course about the features of your Jaguar. Learn what you can do and how to control your infotainment system and discover other conveniences its various tech systems provide.
Then, any time your car is due for an oil change, needs new brake pads, or needs any other routine maintenance services, our highly trained and experienced technicians can take care of it for you. They know all the various systems and components of your Jaguar and can also get all the OEM (original equipment manufacturer) parts your vehicle needs to keep it in top shape as you drive around Shaker Heights!
Visit the Jaguar Dealer near Shaker Heights OH
From trips to the Nature Center at Shaker Lakes and rounds of golf at Shaker Heights Country Club to rooftop drinks at Garden City, enjoy a first-class ride around Shaker Heights in a new Jaguar! Check out our inventory online now and contact us at Jaguar Solon to schedule a test drive in any of the Jaguar models we have for sale.