Where can I get transmission repair near me? Jaguar Solon can be the answer to your question. We're a dealership in the Solon, Hudson, and Cleveland, OH, areas with a state-of-the-art service center. Our skilled factory-trained and -certified technicians provide a variety of routine and emergency services, including transmission repairs.
If you need to have your vehicle's transmission checked, contact us and make an appointment!
---
Transmission Repair: What Are the Signs?

Are you wondering if your vehicle needs transmission repair? Taking your vehicle to your nearest certified service center is the best way to know for sure. The technicians at your local dealership are knowledgeable about your specific made and model and can let you know if you need to repair your transmission.
You can also watch out for a few signs from your vehicle that it's time to visit the shop, like:
Grinding or other noises coming from the transmission
Problem shifting gears
Gear slip
Surges or movement delays
If you notice any of these signs, schedule service as soon as possible and refrain from driving until you've had your vehicle checked by a factory-trained automotive technician.
---
Fluid Checks: The Key to a Healthy Transmission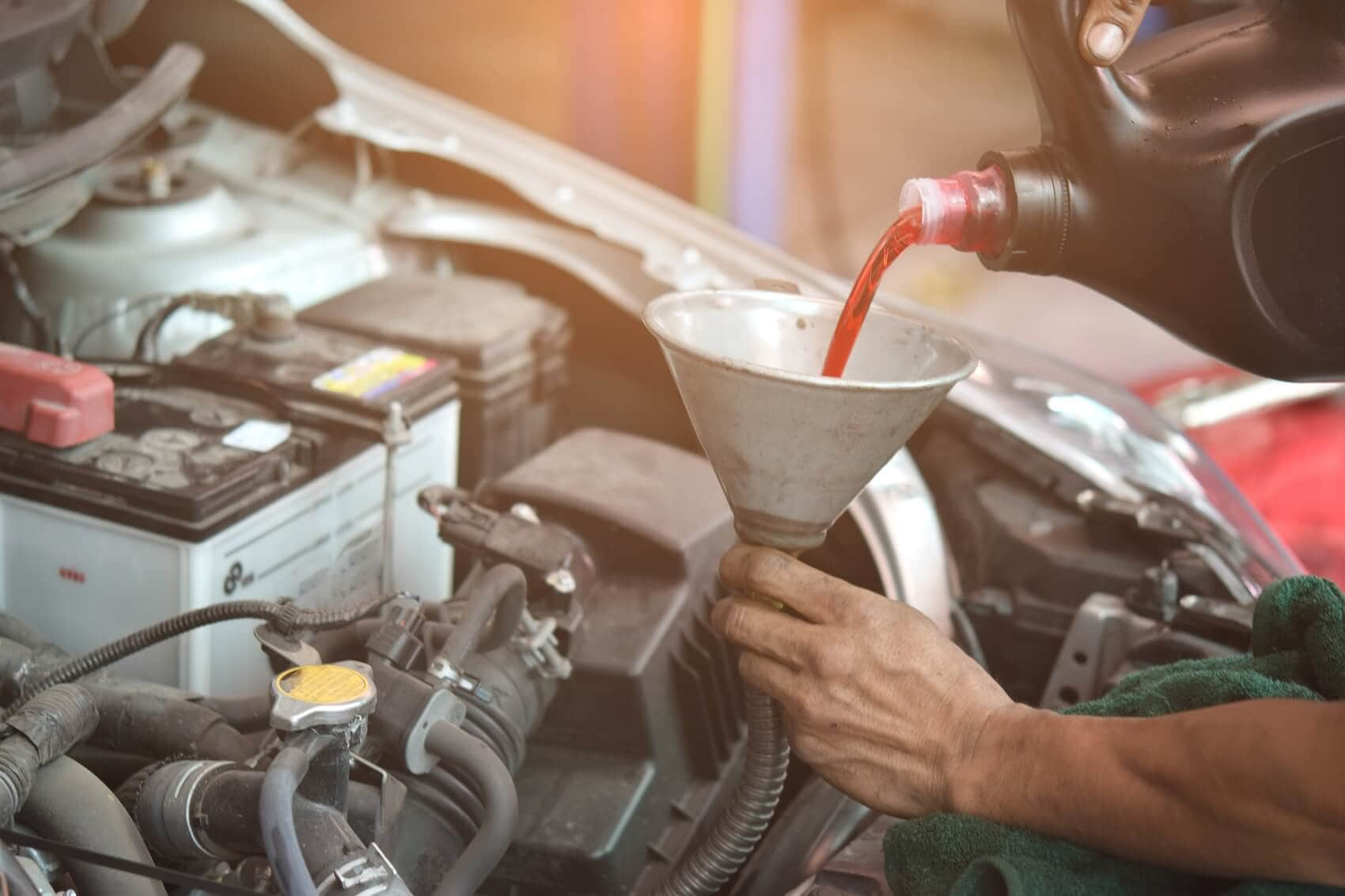 While some repairs can't be avoided, simple routine maintenance can help prevent the frequency of automotive repairs. When it comes to the transmission, we recommend checking your vehicle's fluid levels regularly.
Expect to change your vehicle's transmission fluid roughly every 45,000 miles-around two or three years for the average driver. You can also have the technicians at our dealership perform a fluid check during your vehicle's yearly inspection.
If you want to check your vehicle's transmission fluid yourself, you can do so in four simple steps:
Run the engine with your car in Park or Neutral
Open the hood and pull out the transmission dipstick
Check the fluid
Wipe the dipstick clean, reinsert it, and pull it out again
When you initially check your vehicle's transmission fluid, it should be clear or a pinkish color. If it appears burnt or has particles in it, then it's dirty and due for a change.
After checking the color, wipe the dipstick with a clean rag and reinsert it. Pull it out again and check to make sure the fluid reaches the fill line. If it doesn't, then your vehicle is running low on transmission fluid and should have it topped off.
---
Transmission Repair Services at Our Dealership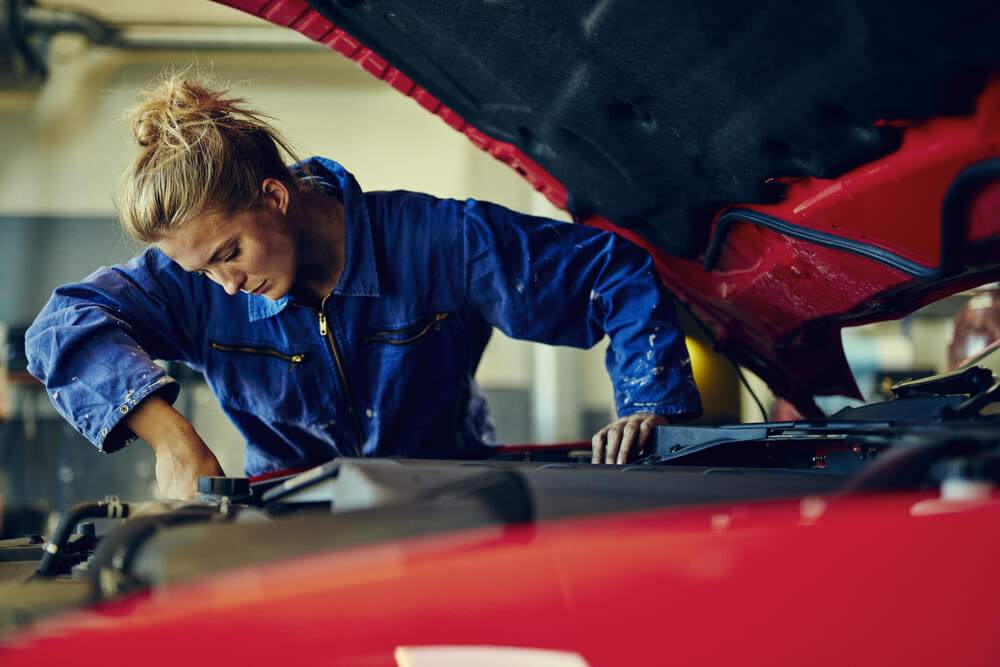 If your vehicle's transmission is due for repair, the technicians at our dealership are here for you. We regularly perform routine maintenance for local drivers, including:
Transmission repairs
Fluid checks
State inspections
Engine tune-ups
Oil changes
Tire rotations
We can also assess your vehicle and look at its transmission. We'll be able to identify whether there's an issue that needs to be repaired. Then, we can fix the issue and get you back out on the road with a healthy drivetrain.
---
Schedule Transmission Repair near Me
If you're near Cleveland, Solon, or Hudson, OH, then the team at Jaguar Solon can help with all your transmission repair needs. Contact our service center team and schedule an appointment with our technicians today!