Are you on the hunt for your next used car in Solon, Cleveland, or Hudson, OH? How exciting! You're sure to have a few questions along the way, and finding the answers is key to increasing your confidence behind the wheel.
How many miles should be on a used car? What are the benefits of buying used? Good questions! Our team at Jaguar Solon has the answers!
What Is Good Mileage for a Pre-Owned Car?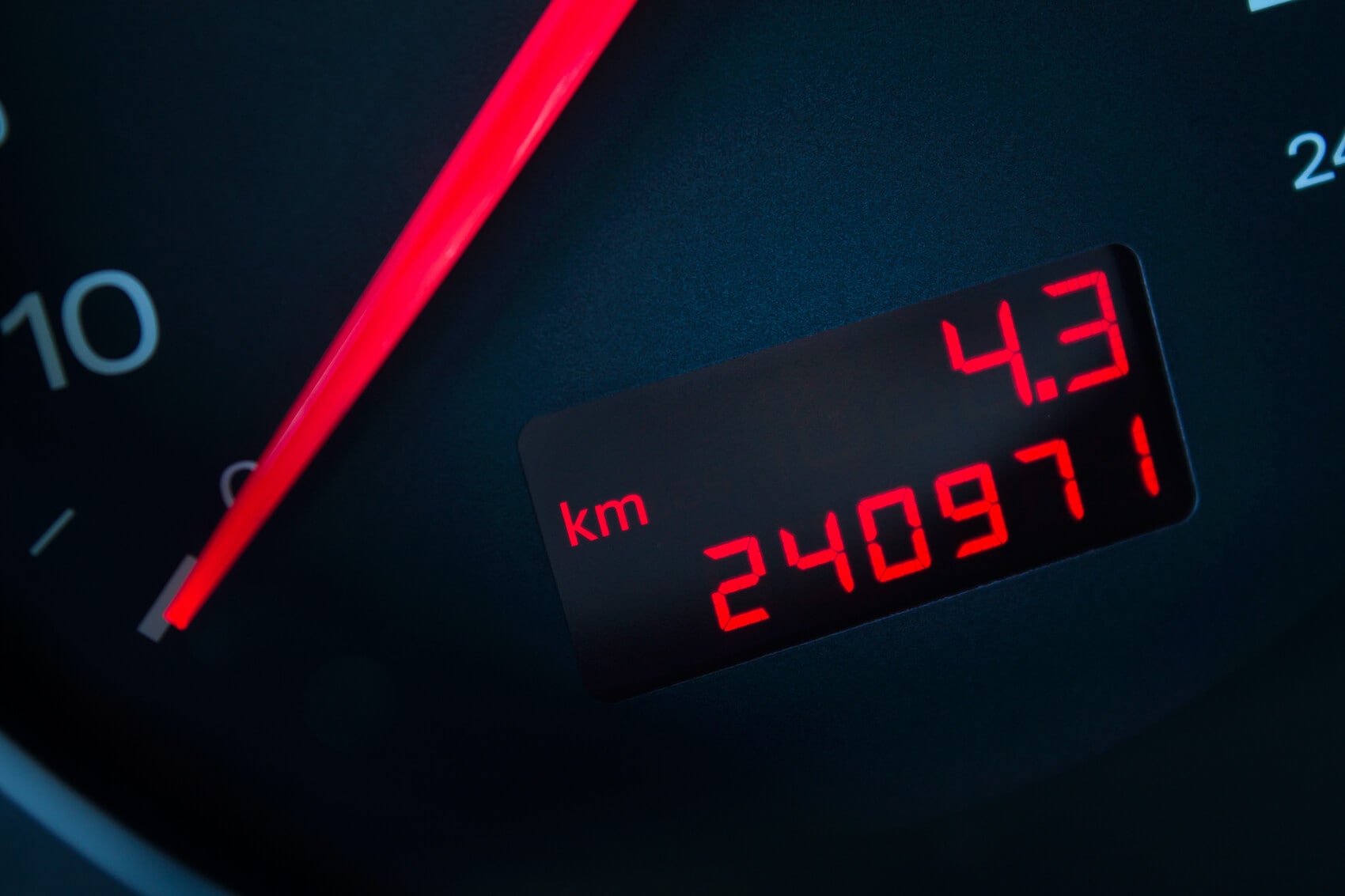 This is a question that almost every used car buyer asks. The odometer is one of the first things to catch your eye when you step behind the wheel for a test drive. The fact is, there's no straightforward answer to this question. A car's mileage is all relative to its year.
The average driver covers around 13,500 miles a year. At that rate, a 3-year-old vehicle should have about 40,500 miles on the odometer. If you're looking at an older, 9- or 10-year-old vehicle, it's perfectly normal to see well over 100,000 miles on the odometer.
When shopping for a used car, low vs. high milage is usually second to how the car was maintained. A high-mileage vehicle that has been well cared for and has several major components replaced with new ones could still run like new for many years to come.
Should I Check a Vehicle History Report?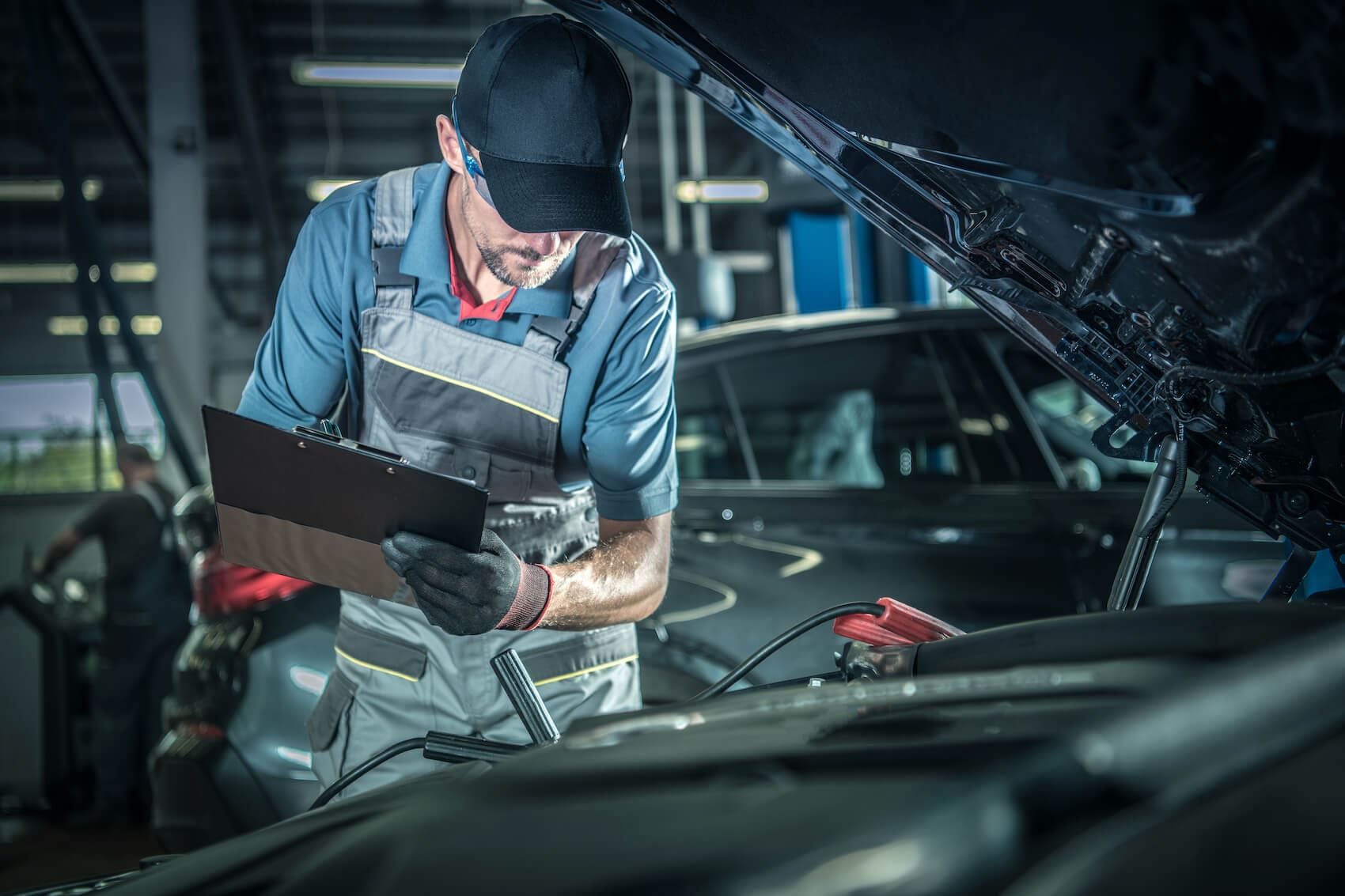 Absolutely! It's always important to examine a vehicle history report for any pre-owned car you have your eye on. Luckily, at our used car dealer, every model comes with a CARFAX® Vehicle History Report™. It will give you access to information like:
Service records
Reported accidents
Title history
Number of previous owners
The service records are perhaps the most important piece of information on the report. You'll be able to make sure the previous owners kept up with scheduled maintenance, like oil changes and tire rotations. You can also see if items like the accessory drive belt and the spark plugs were replaced if you're scoping out a high-mileage used car.
Examining a vehicle history report could also help you get better prepared for your test drive. If it's been a while since the brake pads were replaced, you'll want to listen for any squeaking noises when you're out on the road.
What Are the Benefits of Buying Pre-Owned?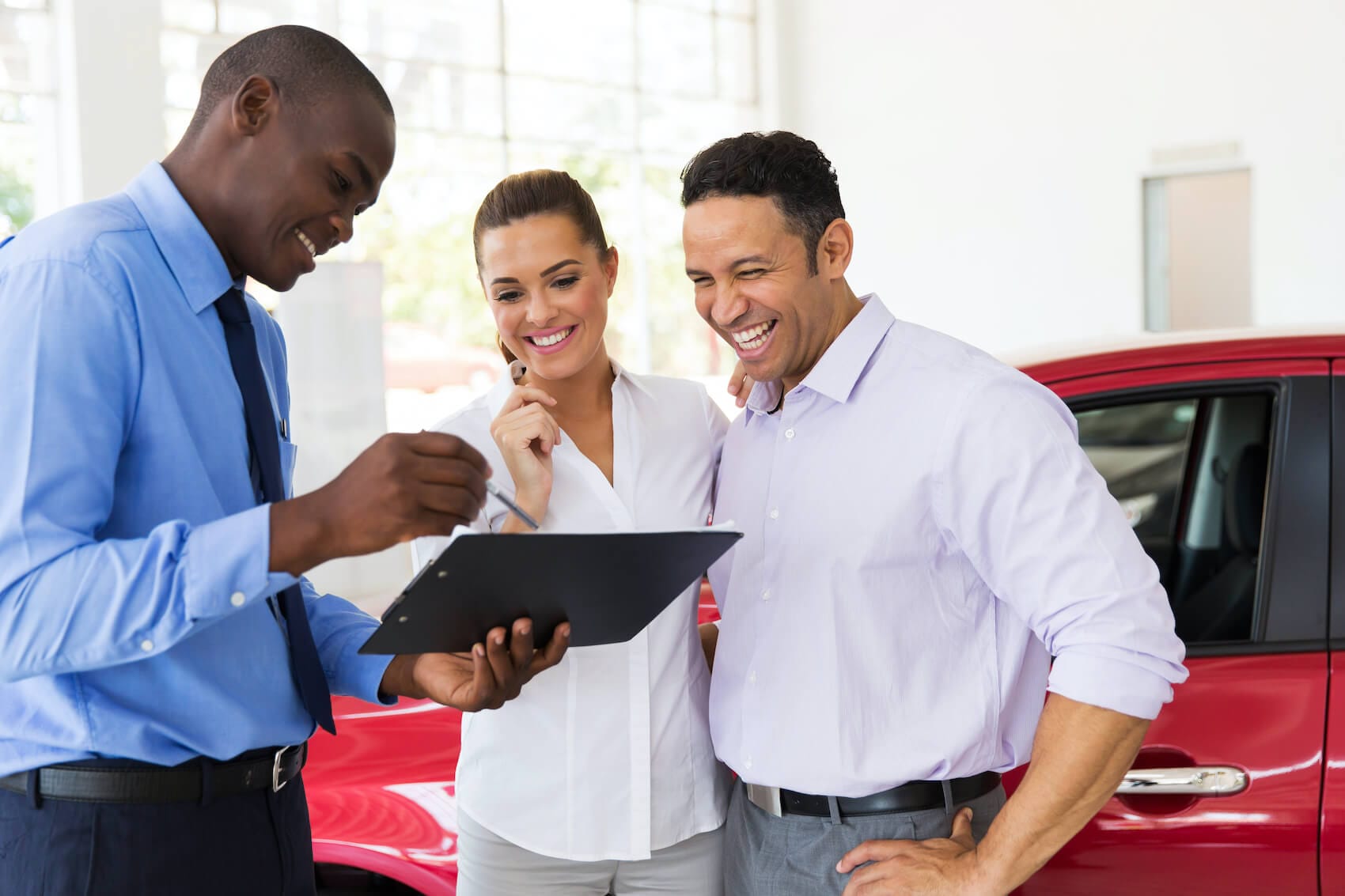 Buying used is a great decision for just about any driver. For starters, used vehicles carry tremendous value over buying new. They tend to cost less up front, and most insurance costs are likely to be lower for a used car.
What about that great technology on new cars everyone's talking about? Good news! If you choose a late-model pre-owned car, there's a good chance most of its features will be the same as on the newest model year. Rest assured, you can still show off to your friends in a used car!
You'll also tend to have a much greater selection when you choose used. Why? Dealerships aren't limited to one manufacturer with used cars, so you can find a bevy of options from several different makes, body styles, and model years. Whether you're looking for a sedan or an SUV, you're sure to find a vehicle that meets your needs.
Should I Buy a Pre-Owned Car?
If you're looking for a vehicle that combines value and proven reliability, buying a pre-owned car is for you. At Jaguar Solon, we offer a bevy of pre-owned cars near Solon, Cleveland, and Hudson, Ohio.
Contact us to start shopping today!