---

---
If you're thinking about buying your next set of wheels, you've probably wondered whether it's better to
buy new
or used. It's a great question, and the fact is, there's no straightforward answer. Both options have their benefits, so it just depends on exactly what you need from your next ride in Solon, Cleveland, or Hudson, Ohio.
Our team at Jaguar Solon has created this guide so you can see what new and used cars have to offer. Let's see which one is a better fit for your lifestyle!
| | |
| --- | --- |
| New Cars | Used Cars |
| More Costly Up Front | Typically Cost Less |
| Come With a Manufacturer's Warranty | May Not Include a Warranty |
| All the Latest Technology | Hold More Value Over Time |
| More Financing Options | Lower Insurance Rates |
---
Why Choose a New Car?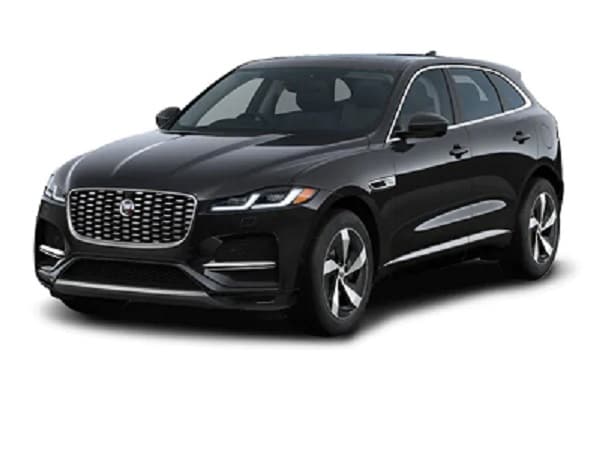 There's nothing quite like that new-car smell, and while that may be all the convincing you need, choosing to buy new will also come with other great advantages. You'll get to enjoy:
All the latest safety and technology features
More financing options
Dealers can usually order the exact vehicle you want from the factory
Manufacturer's warranty
If you're the kind of driver who loves to have all the latest automotive features at your disposal, buying new is the way to go. New cars have tons of connective features that will help you stay in touch with the world around you. Plus, newer engine technology may prove to be more efficient.
When buying new, drivers tend to have more financial options to choose from. Why? The value of a new car is concrete. They know the exact value of your collateral, so more banks and lenders will be willing to make you an offer.
New vehicles also come with a manufacturer's warranty. It may help cover the cost of some service repairs for a set number of years or miles. That will give you more confidence as you cruise around town.
---
Is it a Good Idea to Buy a Used Car?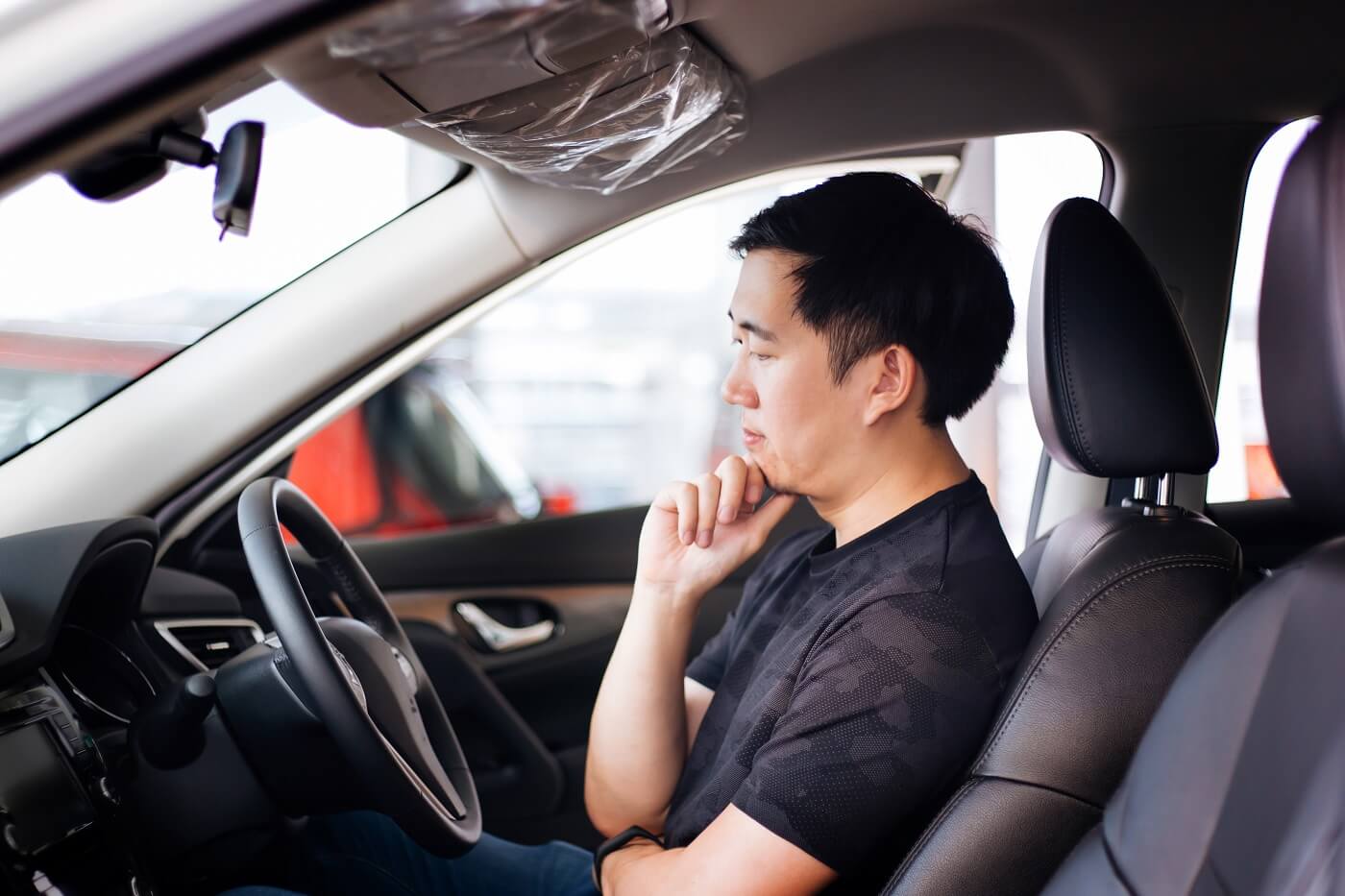 Buying used is a fantastic option for many drivers. As manufacturers build more durable vehicles, used cars last longer and offer plenty of reliability. They also come with a few unique advantages, including:
Lots of vehicles to choose from
Hold their value over time
Less money to insure
Vehicle history reports make research easier
You like options, right? When you buy used, you'll have a virtually limitless selection of different years, makes, and models, especially when shopping at a well-stocked dealership. You're sure to come across one that perfectly suits your lifestyle.
Pre-owned cars tend to be a better investment. They cost less money up front, insurance companies generally offer lower insurance rates, and they have great resale value. If you keep up to date with the scheduled maintenance, it will be easy to get a great return on the vehicle when you decide to sell it.
If you choose to buy used, you'll always want to do your research. That will be easy when you work with a reputable used car dealer. They'll give you access to a CARFAX® Vehicle History Report™, which gives you more information about service records and reported accidents, so you can make sure you're getting a reliable ride.
---
New vs Used Cars: You Decide!
When deciding to buy new vs. used, it all depends on what you're looking for in Solon, Cleveland, or Hudson, OH. If you want all the latest technology and a manufacturer's warranty, a new car is for you. If you want a car that costs less up front and offers lower insurance rates, used is the way to go.
Contact the team at Jaguar Solon to learn more!